Good results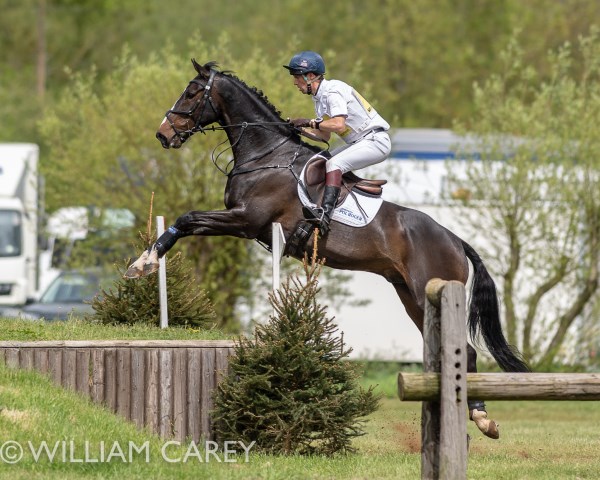 It's been a busy few weeks since Badminton and it was back to the day job almost immediately with a 3am alarm set for Aston le Walls two days later for a lovely string of Intermediate horses. They were all on great form and we had three lovely tests in the 20s and three double clears. Red Kite lead the dressage on a super score of 24 with Tenareze very competitive on 26. Monbeg Medlar was a star finishing 2nd in his section and qualifying for the Intermediate Championships at Gatcombe in August.
Next stop was Mount Ballan where Freestyler won the IN by a huge margin on his dressage score of 22 and Gideon had another brilliant outing in the Novice Regional Final to qualify for the Novice Championships at Gatcombe.
The Tatts horses had a final run at Tweseldown last week and kept up their solid form - our lovely seven year-olds Red Kite and Gideon finished 2nd and 3rd in the Intermediate, both with dressage scores of 25, with Red Kite leading his section again. We didn't run him fast cross country but a lovely double clear left him in 2nd place. Monbeg Medlar kept up his consistent form with another good dressage test and steady double clear and Tenareze finished in the top ten again with a super dressage and a steady cross country run. It's lovely to have them all feeling so well and we're really looking forward to a trip across the Irish Sea with them to Tattersalls and hoping for a good week.
In between we have continued to get the young horses out plenty and have been busy with filming and photoshoots for Sponsors, and we even managed to sneak a Saturday off for a wedding in Windsor!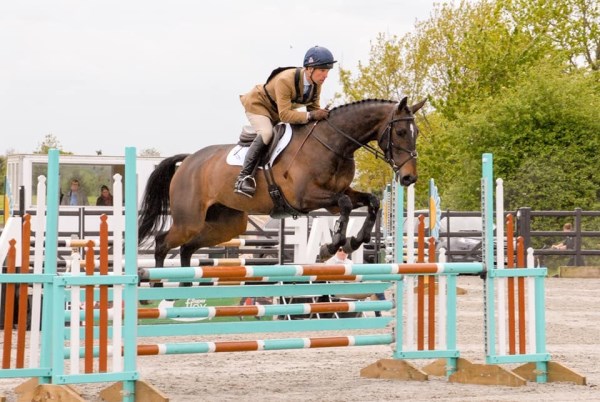 Above: 5 year old Monbeg Icon starting his eventing career at BE100 (Photograph thanks to Dominic Ruane)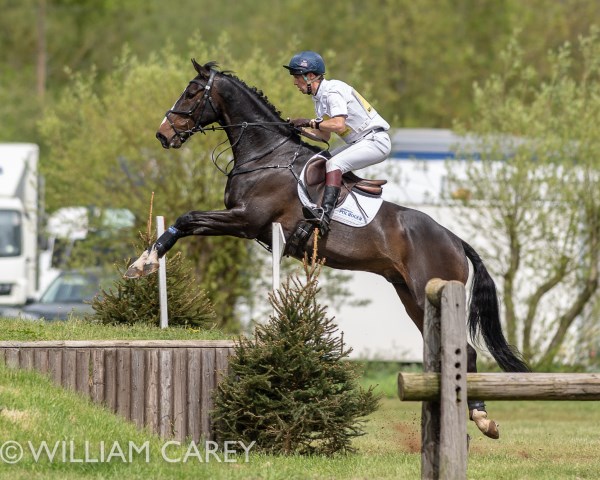 Above: Monbeg Medlar en route to 2nd place at Aston le Walls. (Thanks to William Carey Photography)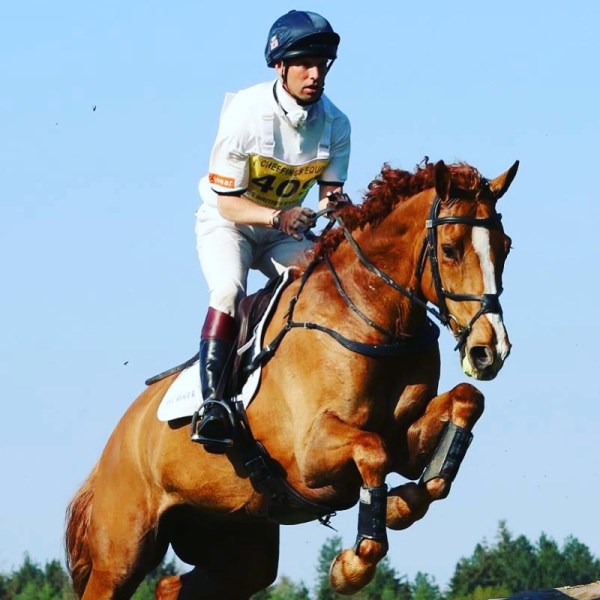 Above: Red Kite finishing 2nd in the Intermediate at Tweseldown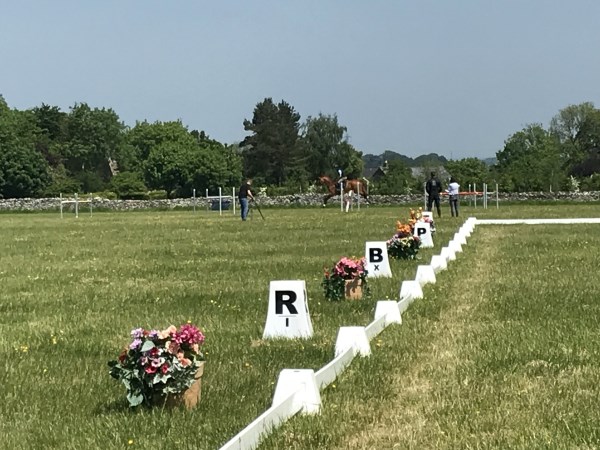 Above: Filming with Fairfax Saddles at Church Farm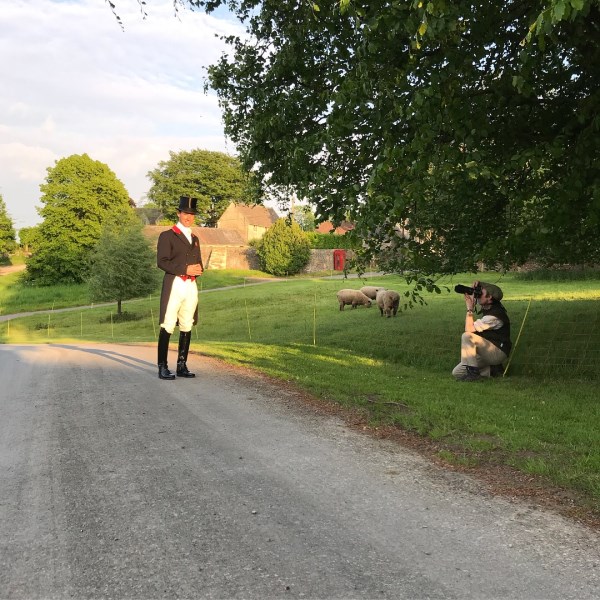 Above: Beautfiul evening light for a photo shoot with Equus Leather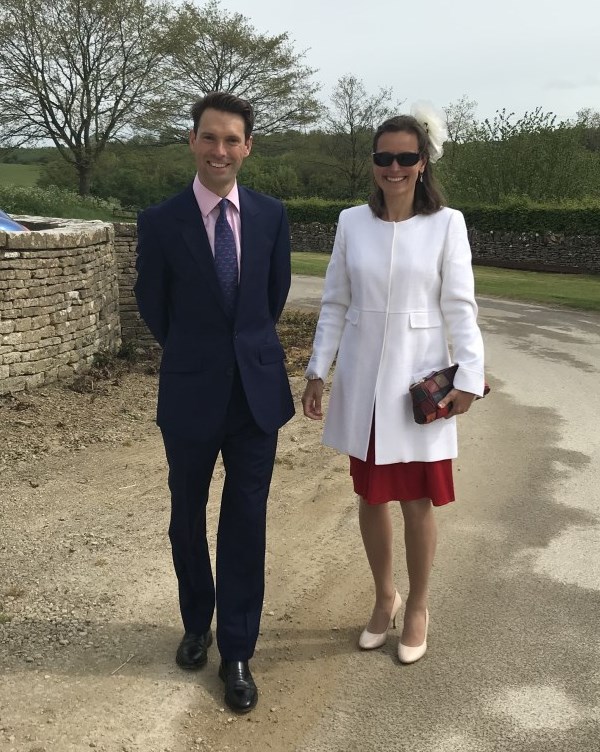 Above: We've managed to squeeze in a couple of weddings, thanks to Cordings for sorting us both out!