A huge achievement
It's a mammoth task to produce a horse from a youngster to 5* level, and what many watching these events may not realise is that it's another achievement to keep a horse fit, sound and well in the run up to the event and even get them to the starting line. I'm so proud of our whole team, who have worked their socks off and been so dedicated to the horses, to have FOUR horses all prepared, fit, sound and ready to go to Burghley today.
The maximum you can compete is three so we leave Red Kite at home and will reroute him elsewhere.
It's been a long time in the making and the length of partnership I've been with these four horses adds up to a cumulative 39 seasons.
I've ridden Away Cruising since he was a 4 yr old, and we've spent twelve seasons together; Red Kite since he was a 4 yr old and spent eight seasons together; Cavalier Crystal since she was 5 and spent eight seasons together; and Tenareze since he was 7 and spent nine seasons together.
It is a massive team effort, I'm so proud of and grateful to each member who had worked so hard. Particular recognition goes to the senior members of the team - Jess Errington, Molly Parkin and Tim Rogers. Unlike with the horses I won't specify their ages, but these three have been with us at Church Farm for a cumulative 32 years.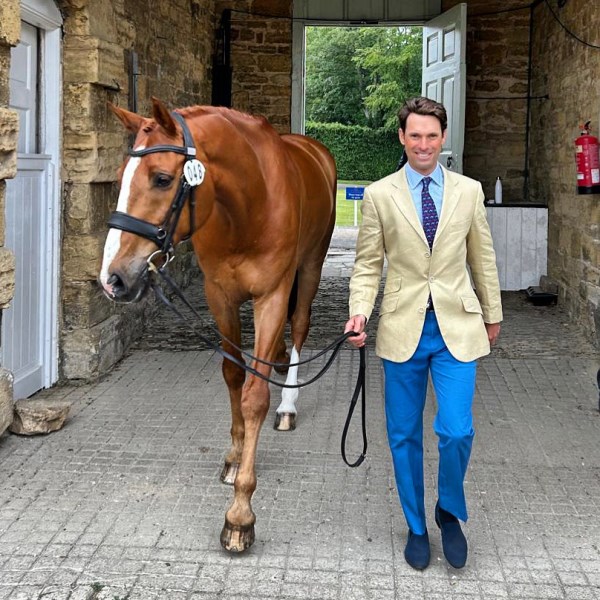 Red Kite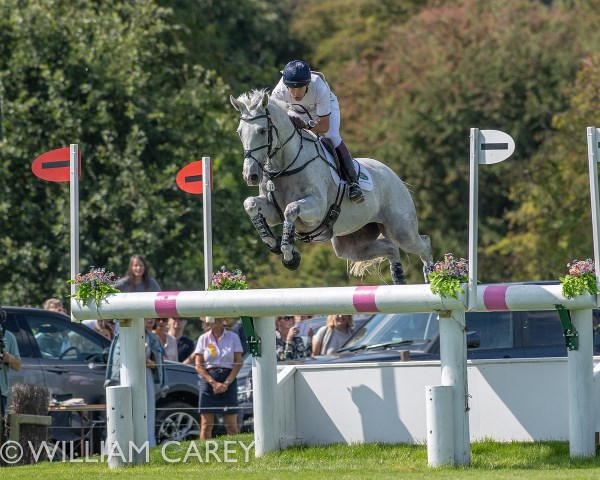 Away Cruising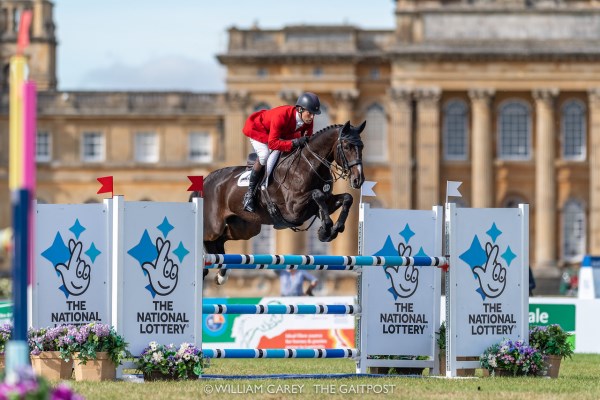 Cavalier Crystal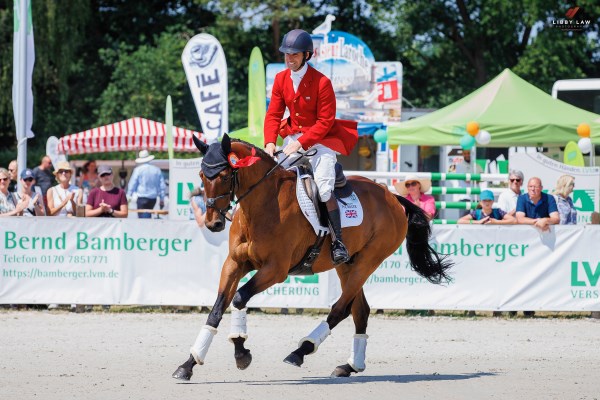 Tenareze