Team GBR off to a good start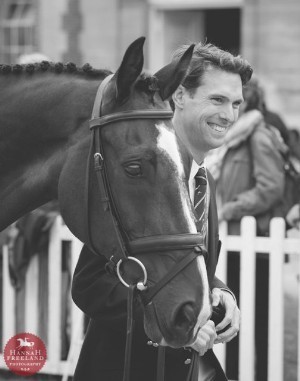 The team arrived at Haras du Pin safely with horses and riders all in good form. Having all got through the first horse inspection with no hiccups the team of four was finally announced and we were delighted that Harry and Wild Lone were to be part of it. It was always going to be dependent on the nature of the cross country course which appears to be a true 4* track and is likely to be a big test of stamina. The wet going isn't going to make it easier so Wild Lone has been put last in the team with Zara, William and Tina ahead of him. This makes for a long wait before both the dressage and the cross country, but in the mean time Harry will be cheering on the others! Wild Lone is looking great and has been working well so we're keeping our fingers cross for him this afternoon.
Zara got the team off to a good start in miserable conditions yesterday morning and High Kingdom did a lovely test. William followed her yesterday afternoon on Chilli Morning with a stunning performance to score 37 and put him into the lead at the end of the first day ahead of Michael Jung and Ingrid Klimke - a great boost for the team. Nicola and Annie Clover also did a super test at the of the first day to score 46 and were lying in 8th place over night. All to play for today and it's unlikely to be a dressage competition!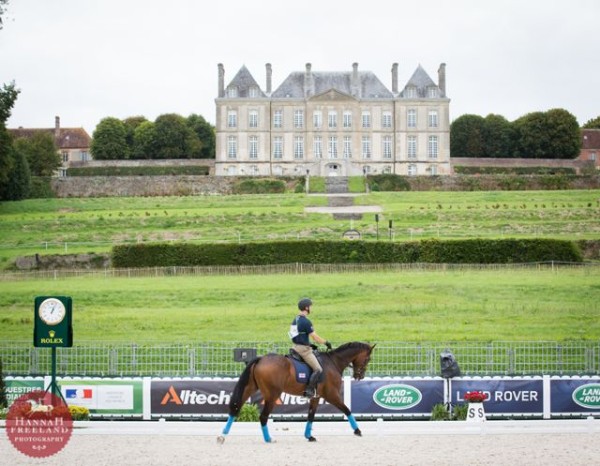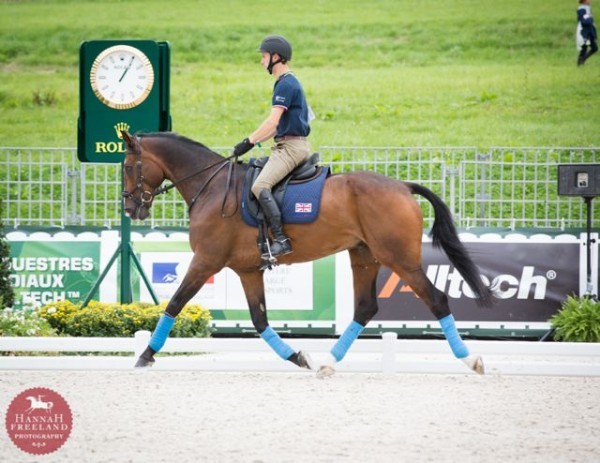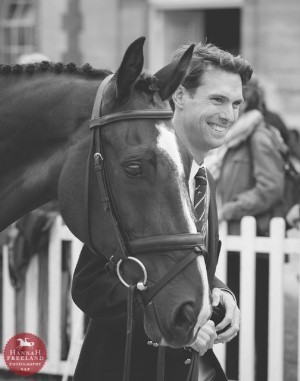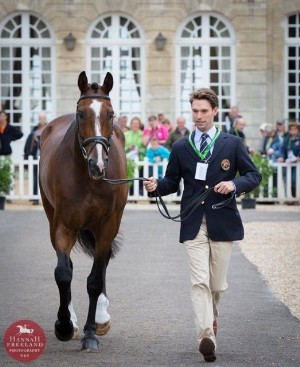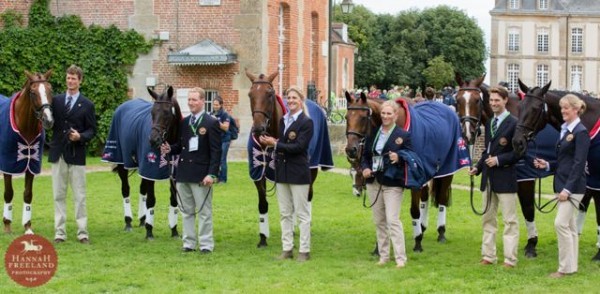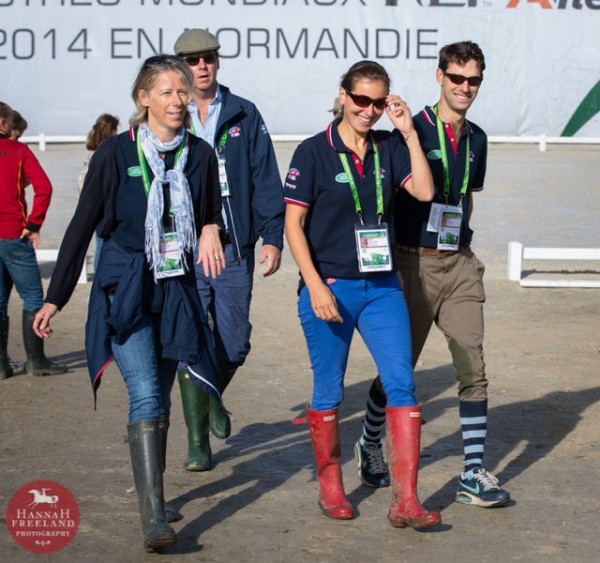 Photographs thanks to Hannah Freeland Photography