ERA Awards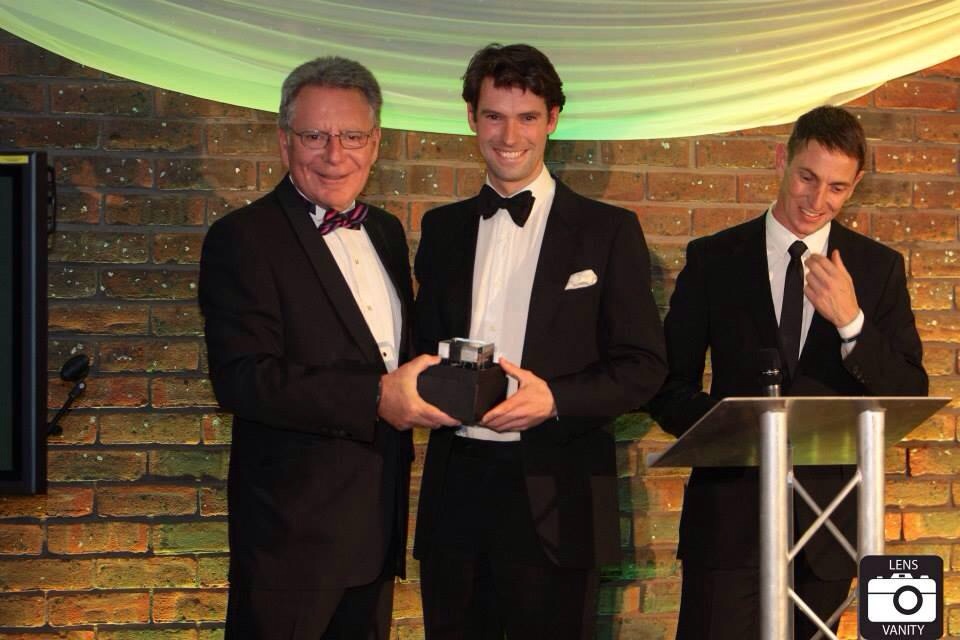 It was great to see everyone at the Eventers' Ball on Friday night, which hosted both the Event Riders Association and the British Eventing awards. Alexis Ross and her team did a superb job organising the evening and everyone had a lot of fun.
Special thanks must go to Bruce Haskall, chairman of ERA. He and his wife Alison tragically lost their baby son, Miles, to a rare illness a week earlier. Bruce has been a great servant to the sport and going ahead in the face of such personal heartbreak showed extraordinary resilience and professionalism.
I was very touched to have been given the Shearwater Against All Odds award. It was a great honour, particularly as the other candidates were so impressive.
It was also complete surprise, and a very moving one, to receive the Riders' Choice award. This is voted for by Riders and described by ERA as being for "an exceptional ambassador for the sport of eventing in terms of their performance, their input back to the sport & their personality", so it was a huge honour to win it.
I am very grateful to everyone who voted. The support over the past year from all the other riders and the eventing public has been overwhelming. Every step of the way people have shared in our highs and lows, and our tears and joy. Thank you all so much.