Charlie Meade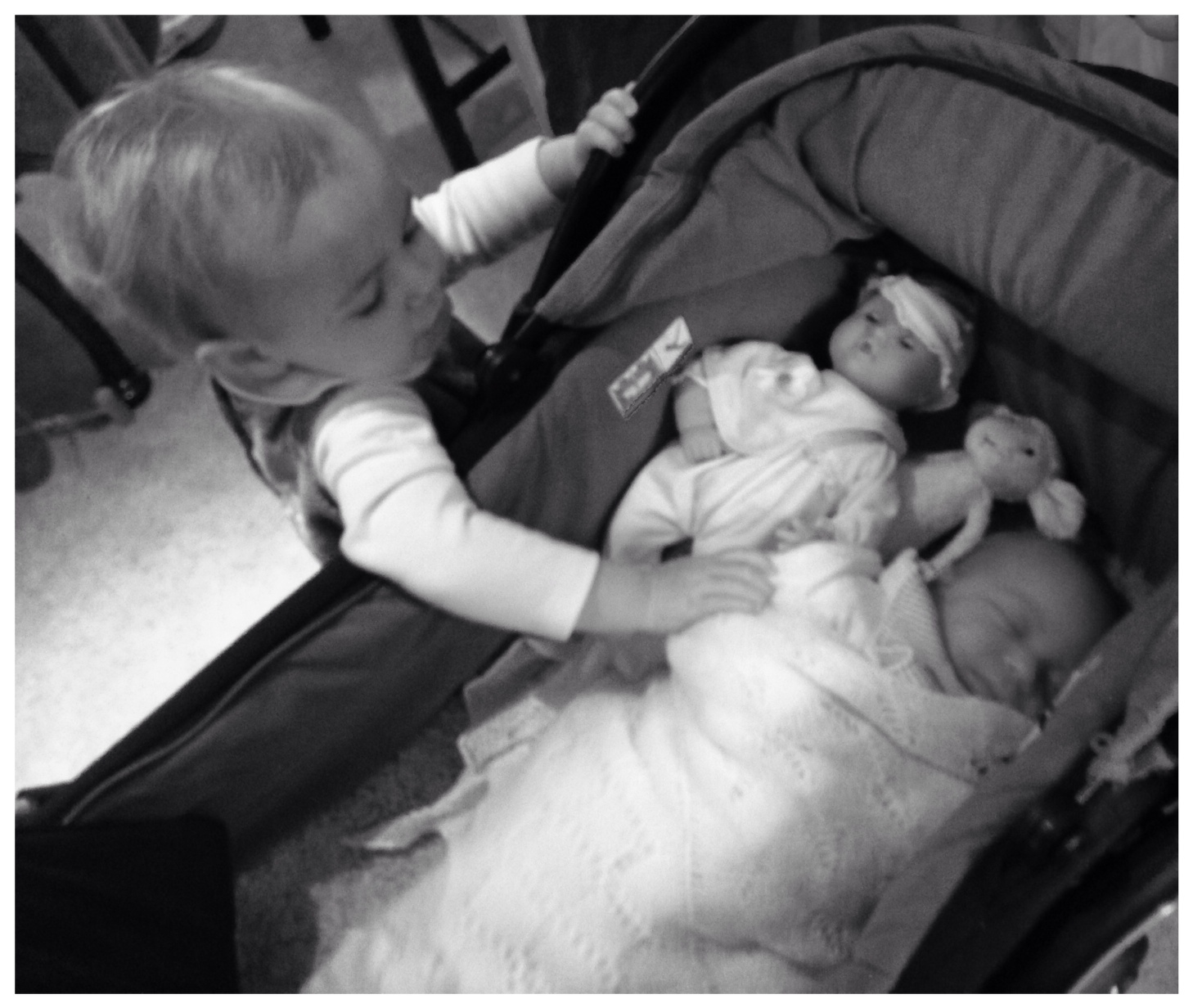 We are delighted to announce that Charlie Meade arrived into the world on Wednesday morning, weighing in at a healthy 8lb 6oz.
Things didn't go quite as planned as it all happened very fast and unfortunately we didn't make it to hospital in time, or even out of the house. I dialled 999 to call an ambulance and was told by the operator "you're going to have to deliver the baby on your own!" It was like being a passenger on a plane and realising mid-flight that you're the only person on board and are going to have to land the thing yourself!
Rosie was very brave considering she went through the entire experience in truly biblical fashion, without any form of pain relief or qualified assistance! It was not at all what either of us had planned, but thankfully it all went smoothly and both Rosie and Charlie are doing really well.
I'm so relieved that they are both ok and I'm able to hang up my midwifery boots and go back to a career in eventing!
Photograph: Charlie's first meeting with his big sister