Bright start at Aldon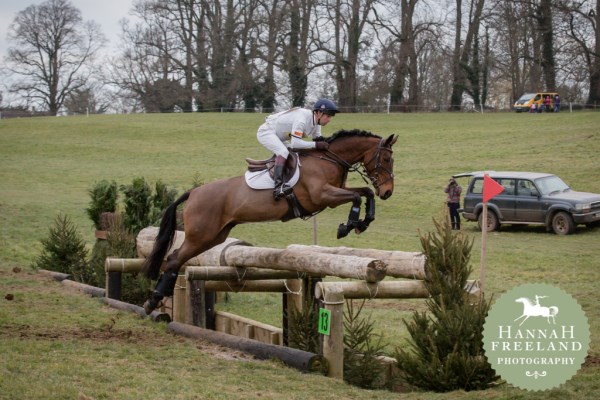 We kicked off the season this weekend at Aldon and it was great to finally be up and running. The horses came out feeling in excellent shape and everything went to plan.
The first event of the season is always a good indicator of where you are with your work, after a winter of training. Away Crusing and Vrolijk were both in the Advanced Intermediate with plenty of four star horses using it as a first preprun before Badminton. I was delighted that they both produced cracking tests, with Away Cruising scoring 26 and Vrolijk 27, putting them in 2nd and 4th places after the dressage, which was led by Pippa Funnell's Sandman, with plenty of good horses behind. Both went on to jump double clears, with Vrolijk picking up 6th place. I always intended to give Away Cruising a steady run but he gave me more than I bargained for by spooking and whipping round at a passing pickup truck beside the course between fences two and three - it was nothing to do with a fence so didn't affect the score-board but I was suprised to be heading back towards the start in the blink of an eye!
Tenareze put up a similarly good performance in the OI with a solid dressage and double clear. Charlotte Opperman's new mare, six year old Cavalier Crystal, had her first run with me in the Novice. We're still getting to know eachother but she did some good work in her test, putting her 2 marks off the lead after the dressage, before also jumping a double clear. She ran steadily, picking up some time faults, but still finished in the placings.
Catherston Definitive can be quite exuberant at this time of year so I was pleased with his performance in the Intermediate Novice. He did a lovely test to score 27 putting him in 2nd place after the dressage. He was quite bright in the show jumping, rolling 2 poles, before giving me a great ride across country. He will have one more Novice run before stepping up to Intermediate at Belton in a few weeks time.
I also rode Reinstated for the Fox-Pitt team and his owners, Cathy Butler & T Stopford Sackville. It was his first outing since his mishap at Le Lion d'Angers in October so it was good for him to get back out competing and blow away some cobwebs. I'm riding him from William's yard so Aldon was an opportunity to get to know eachother before an intermediate outing at Burnham Market in 2 weeks time.
It was lovely to have a big team of owners and supporters there, despite the bitterly cold weather. Jess did a great job as always and the horses looked super.
We're off to Pontispool unaffilated ODE with the babies this weekend before heading to Burnham Market next week for a busy few days with the older horses.
Above and below: Cavalier Crystal's first outing with me, she looks uncannily like Wild Lone.
Below: Catherston Definitive scoring 27 in the IN
Below: Away Cruising scoring 26 to put him in 2nd in the AI
Below: Post match analysis with Yogi Breisner
Below: Our evergreen supporters (Nigella Hall, Di Mills and Tamsy Castle who jointly own Tenareze) after Away Cruising's test!
Below: Jock Paget checks out Harry's bottom
Below: Tenareze in the OI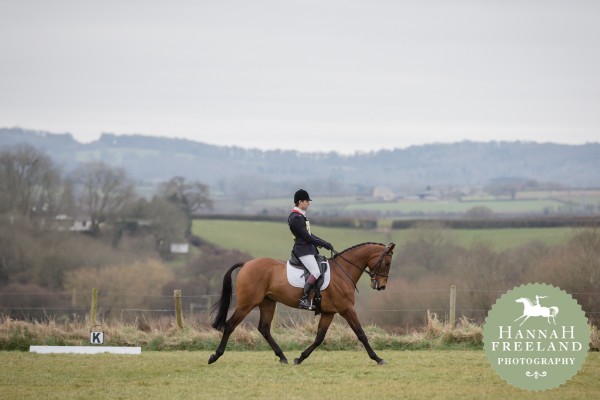 Below: Reinstated after the cross country, with members of the Fox-Pit clan (l to r: groom Charlie and Emily, William and Chloe, owners Cathy, Alice and T).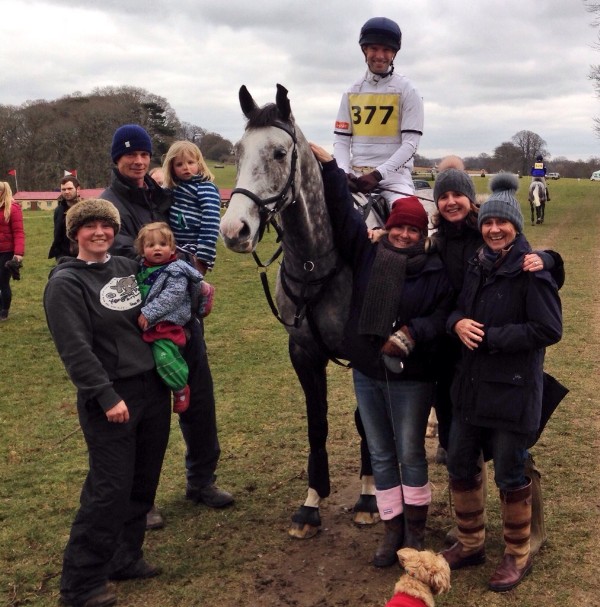 Below: Vrolijk en route to 6th in the AI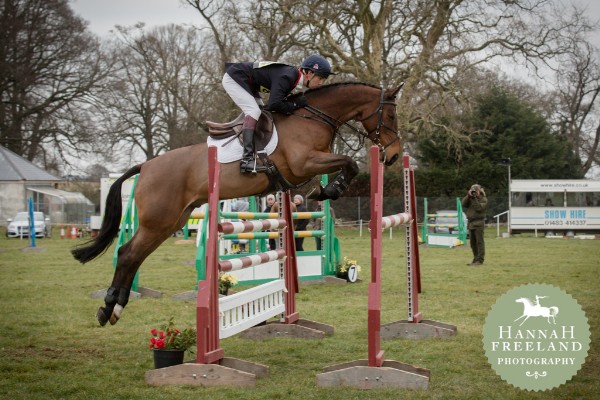 Below: Away Cruising in the AI
Below: Tenareze in the OI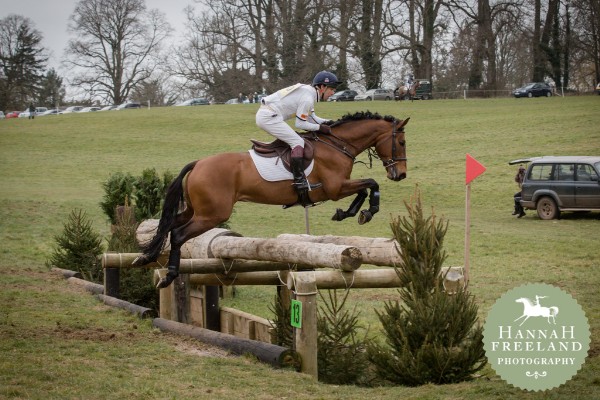 Below: Charlie and Rosie going cross country, of sorts.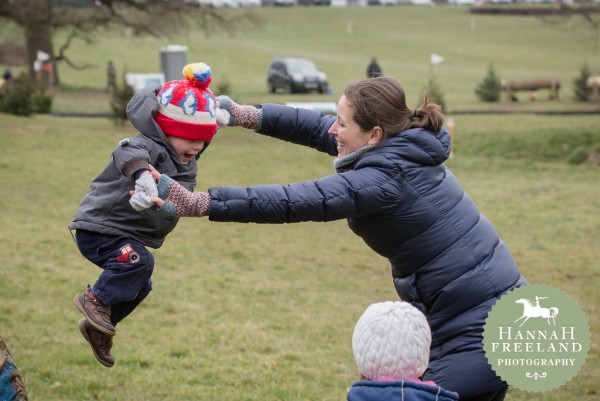 Below: Lily's lurcher-drawn charriot worked surpringly well, especially when a hare got up.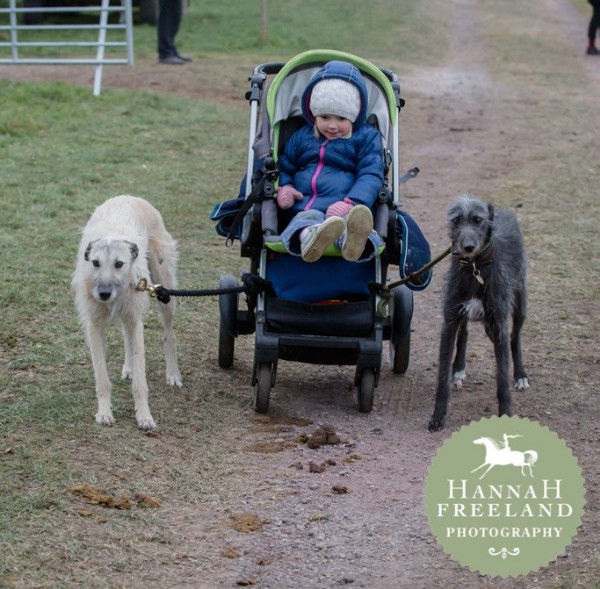 Below: All smiles, with Vrolijk and his owner, Anne, at the finish.