A winning start
The season is now well under way and it's good to have the first few events under our belts! The horses are in great form and we've had some excellent results.
Vrolijk got the ball rolling with a good win in the OI at Tweseldown on the first day of the season, with Sparkys Reflection finishing 3rd and Orlando 9th, also in the OI.
The following weekend Catherston Defintive deserved to win the IN at Aldon on his excellent dressage score of 25 and a super double clear. Still on a winning high and with a rush of blood to the jockeys head we picked up time faults for going too fast, a career first for me, which cost him the win. Something I've had my leg pulled about continuously ever since. Cavalier Crystal wasn't far behind with a 30 dressage and a double clear to finish in 6th place. Vrolijk also did a lovely test and jumped a super double clear in the Advanced-Intermediate at Aldon to finish in 8th place.
Six-year old Red Kite put in a winning performance in the Novice at Gatcombe this weekend, jumping another double clear and finishing on his dressage score of 28, with Gideon and Tim Rogers finishing in 4th place.
Our seven year olds have made good starts to the season too; Monbeg Medlar has jumped double clears in all three of his events with consistently good dressage marks, and Cavalier Crystal is in a transitional stage moving up to Intermediate at Belton next weekend after positive Intermediate-Novice runs at Aldon and Gatcombe. It's a big step up from Novice to Intermediate, particularly in the dressage and cross-county phases.
A huge thank you to our home team, owners, sponsors, and everyone involved – it's been a great start!
Red Kite was No. 1 to go in Section A on the first day of Tweseldown and went on to win at Gatcombe two weeks later.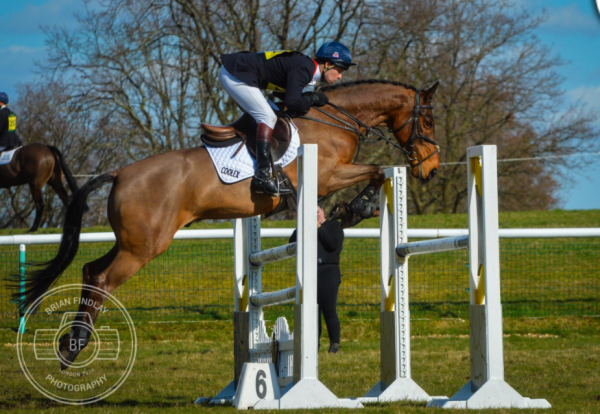 Vrolijk making a winning start to 2017 at Tweseldown (thanks to Brian Findlay Photography)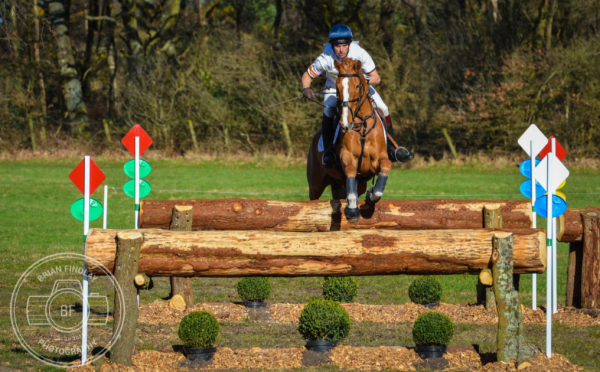 Orlando enjoying the spring sunshine at Tweseldown (thanks to Brian Findlay Photography)
Catherston Definitive on form at Aldon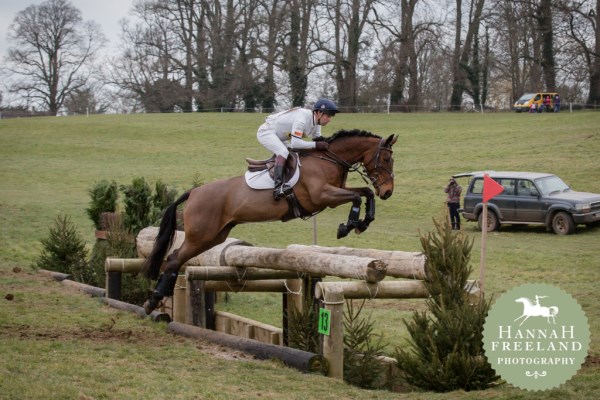 Vrolijk on form again to finish 8th in the AI at Aldon with a super double clear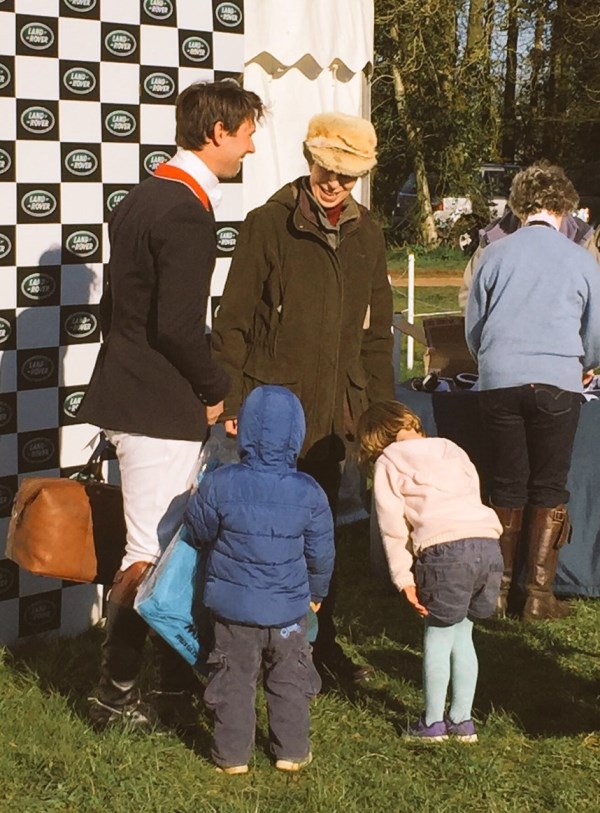 The Gatcombe prize giving was gate crashed by two small members of the team, one of which lost her nerve and forgot how to curtesy!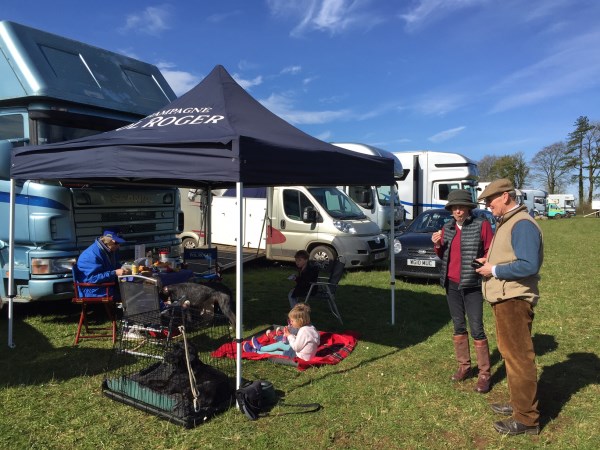 Picnic time at Gatcombe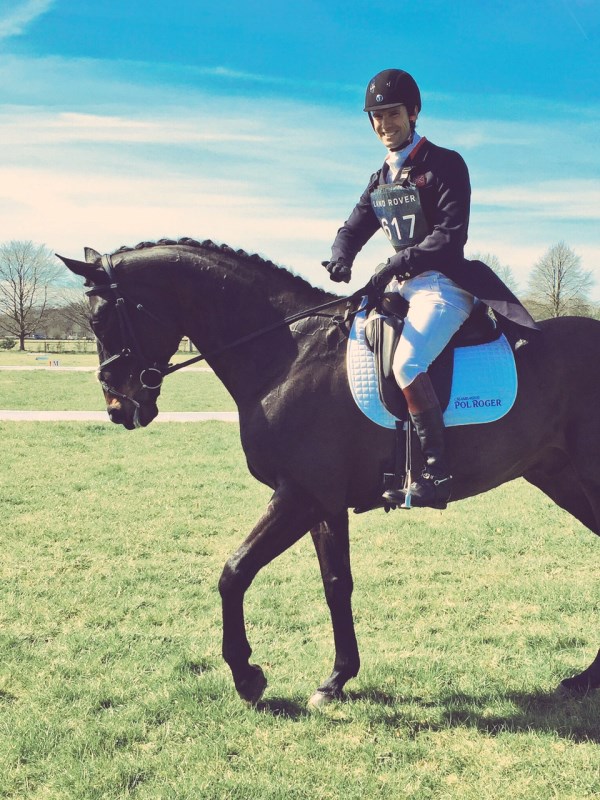 Sparkys Reflection after a good dressage test at Gatcombe.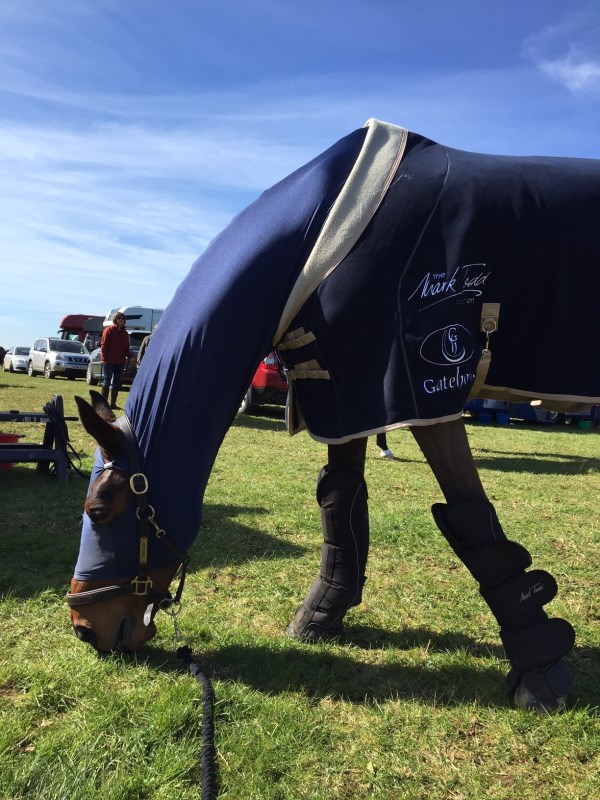 Nothing beats a good bit of Gatcombe grass.... Vrolijk enjoying a quick munch before getting going!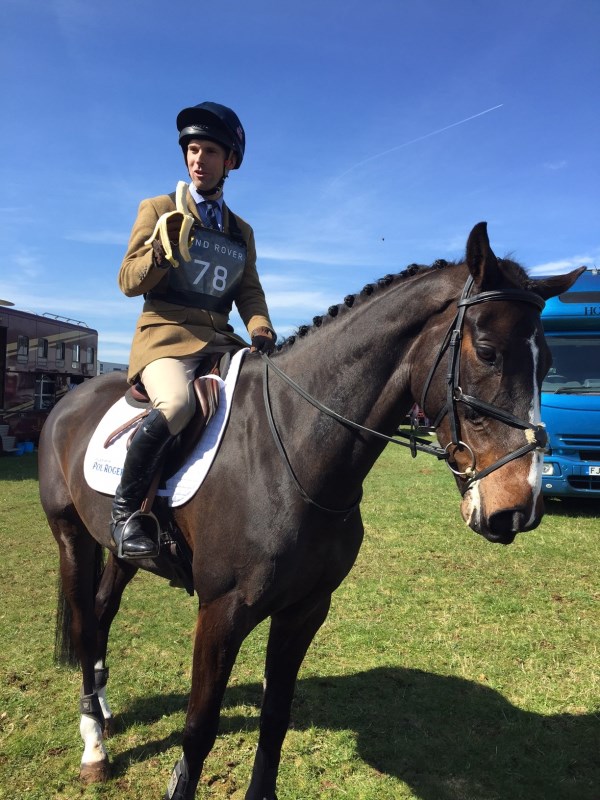 A moment to re-fuel before Monbeg Medlar's show jumping!
Monbeg Medlar en route to a double clear
R&R time for Cavalier Crystal after a busy few weeks!