Chatsworth and Aston le Walls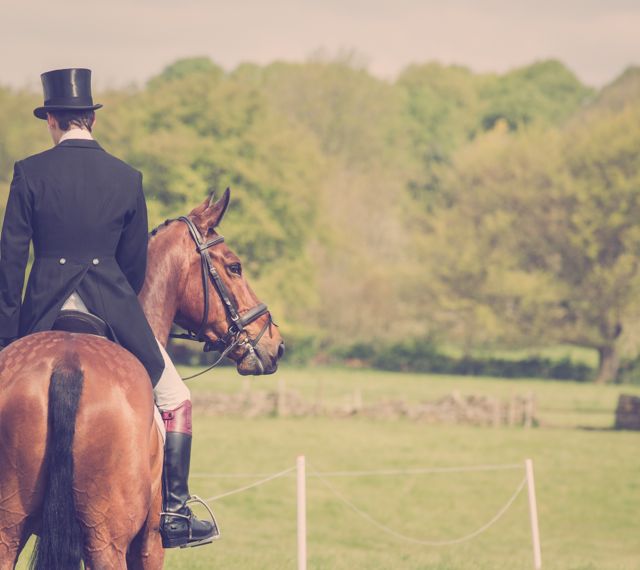 There's been no time for sitting back and enjoying the brilliant Badminton result... it was straight back to work on Monday morning and off to Aston le Walls on Wednesday and Chatsworth for Friday and Saturday.
Shannondale Santiago has been incredibly consistent so far this season and put in another super performance in the OI at Aston with a 25 dressage and double clear in preparation for the CCI** at Tattersalls next week. All three horses at Chatworth followed suit with Away Cruising and Vrolijk both in the top five after the first day with dressage scores of 42 and 44 respectively.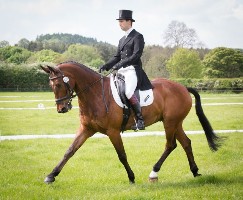 With both horses also heading to Tattersalls next week they had steady runs but felt great and we're all excited about our trip to Ireland! Running Order had a good run in the ON on Saturday, leading the dressage by a decent margin.
It was a joy to be out eventing in the glorious sunshine and there's no more beautiful place to enjoy it than Chatsworth.
Photograph thanks to Hannah Freeland Photography: Anne Chapman's Vrolijk