New Season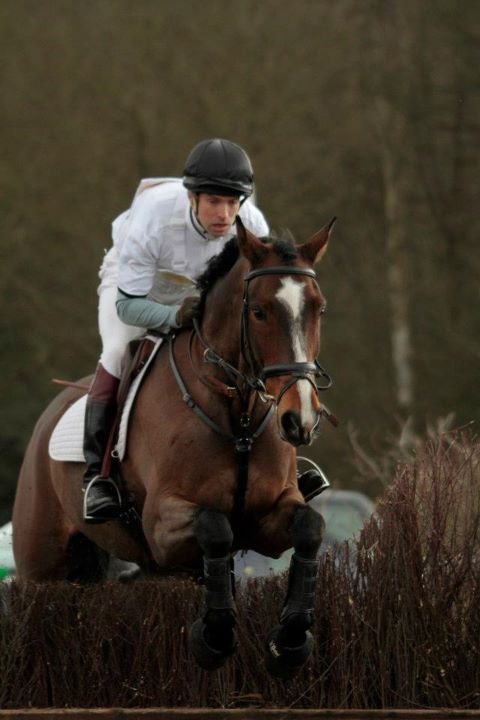 Harry and his horses have made a solid start to the 2012 season. Wild Lone has put in good performances in all three phases at his first two events in preparation for Badminton in six weeks time. He did a super test and jumped another double clear in the AI at Aldon this weekend amongst a competitive Badminton bound field. Tinkas Time was pleased to be out for his first event and after an excellent dressage test he rolled an unfortunate two poles in the show jumping but jumped confidently across the country. Both horses will be heading to Belton in two weeks time.
Five year old Away Cruising had a great first outing at Aldon and just a green stop cross country spoilt his lovely dressage and clear round show jumping. Zebedee made up for some naughty behaviour in the dressage with a lovely double clear.
Tall Story, Easter Fable and A Modern Duchess all made a good start to the season at Tweseldown last week. Being their first event, Harry took them all quietly cross country and they now look forward to Gatcombe and Somerley next week.
Harry's working pupil, Amber Woodhouse, had an excellent day at Tweseldown too, putting into action everything she has learnt over the winter, including pulling her cross country stirrups up by a whopping six holes!