Upton House
We had a busy but very good couple of days at Upton House with 12 horses from the yard competing over the two days. As always Jess and the whole team (Owners included!) did an excellent job to keep the horses coming. Of the eight horses I rode, seven jumped double clears which was fantastic; Tim had a good time with his three rides and Maddie was having her first outing of the season with her own horse and we were both delighted with her performance.
Tenareze, Catherston Definitive and Sparky's Reflection all did nice tests in the Intermediate and whilst none of them got outstanding marks this time I was pleased with their work and progression. None of them put a foot wrong jumping so it was a happy outing for them all.
Cavalier Crystal did a lovely test to lie at the top of her section and also jumped a double clear. I gave her a steady run as she is running plenty in quick succession having missed a few events and whilst it was a lovely course the terrain at Upton is quite demanding.
Monbeg Medlar did another good test but had a uncharacterisic show jumping round taking 3 poles with him which was disappointing but we think we found the root of the problem and he felt super cross country.
It was Rosie's (and her father's) birthday the first day and for once we had a natural gap in the times for a birthday picnic with all our Owners!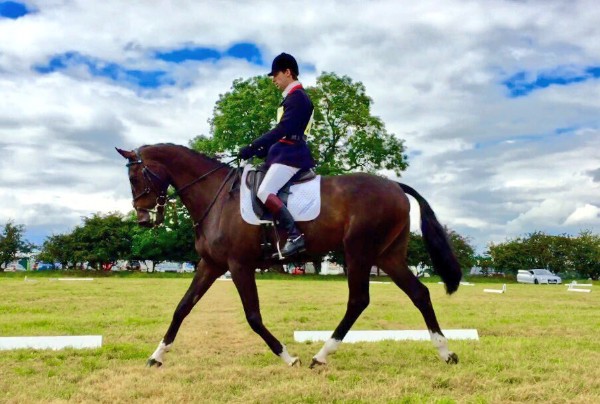 Above: Monbeg Medlar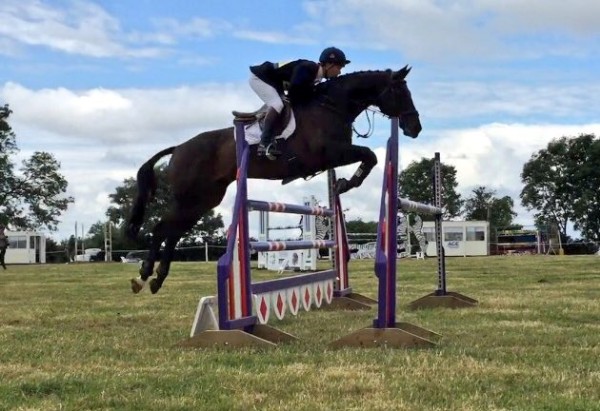 Above: Sparkys Reflection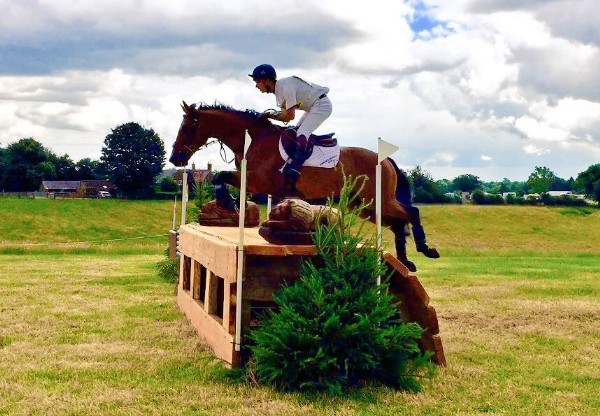 Above: Tenareze
Above: Red Kite