Busy Autumn
It's been a busy Autumn with the end of the eventing season making way for a series of clinics. I've travelled around giving eventing clinics and lecture demos at various equestrian centres, as well as running a series of pre-hunting clinics from my yard. I've run these each October for the past ten years, they are great fun and we always have a good crowd. The hunting courses are very beneficial for my young horses' education as I lead the afternoon sessions from them. This involves jumping around some of the Beaufort Saturday country - a wide variety of natural fences including hedges, stone walls, rails, ditches and banks - which is a wonderful opportunity for the youngsters to find their feet and develop an instinct to draw forwards from A to B, rather than travelling in circles around XC schooling fields.
Generally, I find the Autumn to be an excellent time to work young horses - more often than not the going is perfect and with the older horses on holiday it is nice to make the youngsters the main priority. It's amazing to see how much the four-year-olds have developed over the past few weeks, they feel like they are definitely ready to start competing in the spring so will now have a well earned holiday.
Tenareze has had a few days hunting which he has really enjoyed. It's a great learning experience and I'm sure will stand him in good stead.
Video clip of him out in front of the Beaufort field! https://www.youtube.com/watch?v=jca9iKfPQ0g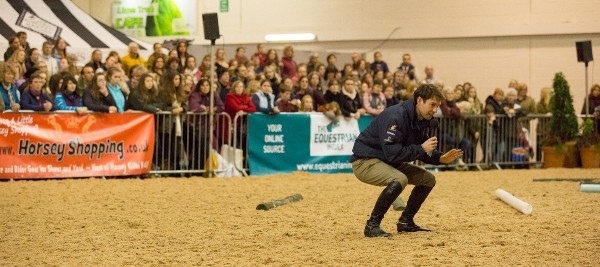 Lecture demos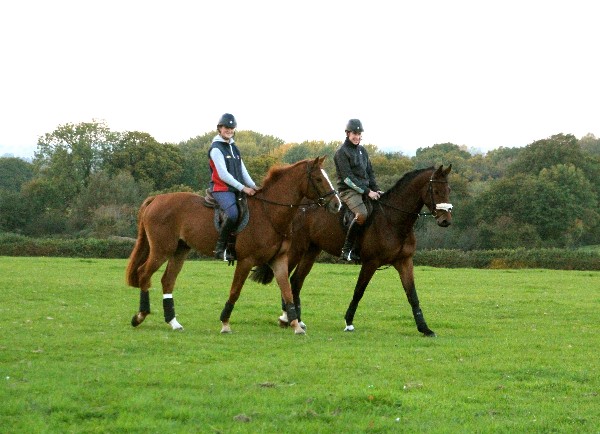 Four year olds hacking round the farm before leading the hunting courses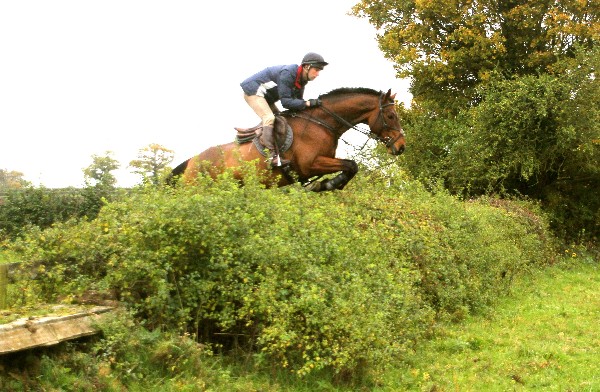 Tenareze enjoying some good beaufort hedges (above & below)