Winning start to the new season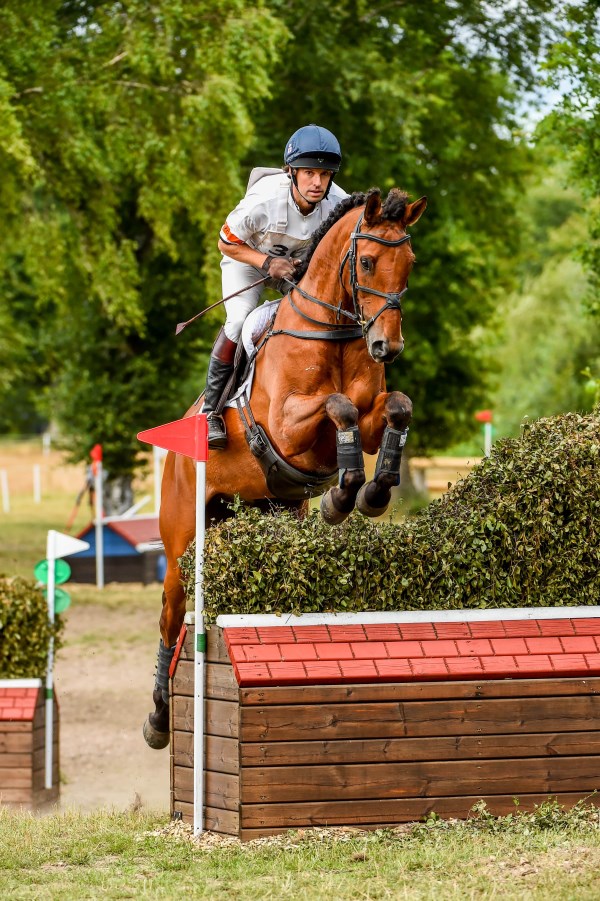 It was a great first weekend back to eventing for Harry and the team after four months of lockdown. Gideon won the Open Intermediate at Tweseldown and The Classic Composer took second in the Intermediate Novice at Barbury. Watch the highlights from our weekend here!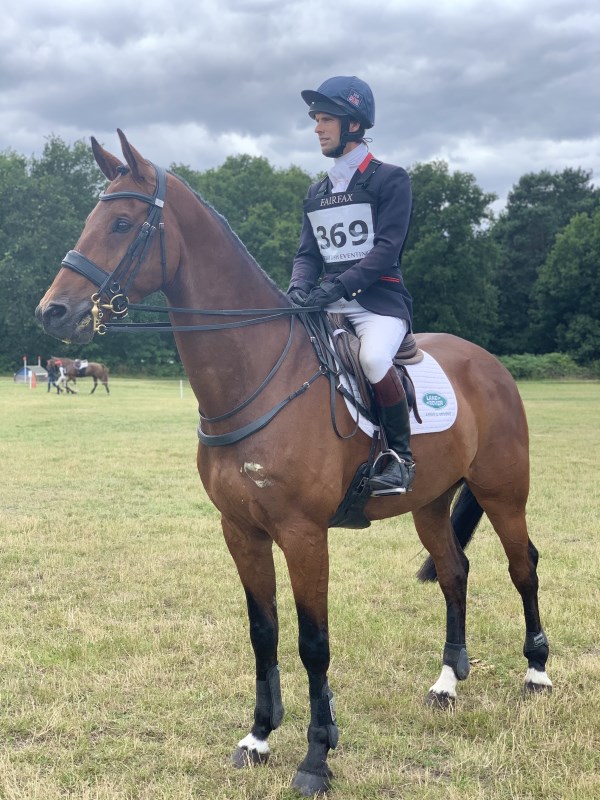 Gideon on winning form at Tweseldown in the Open Intermediate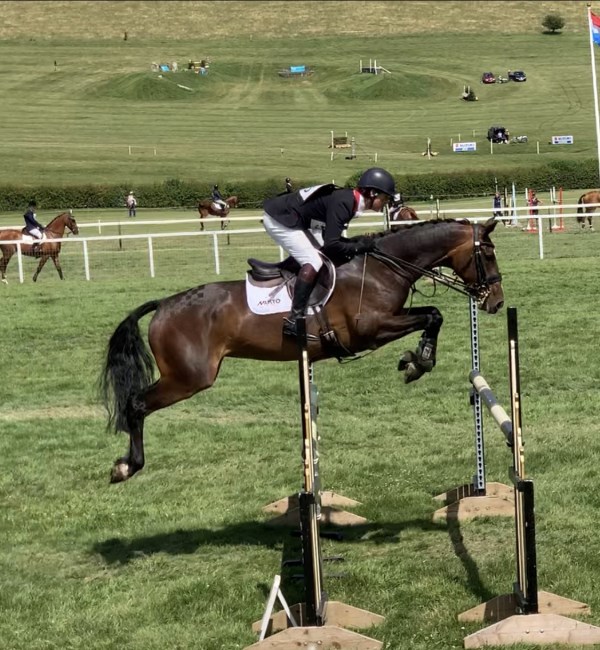 Cavalier Crystal jumping a faultess show jumping round at Barbury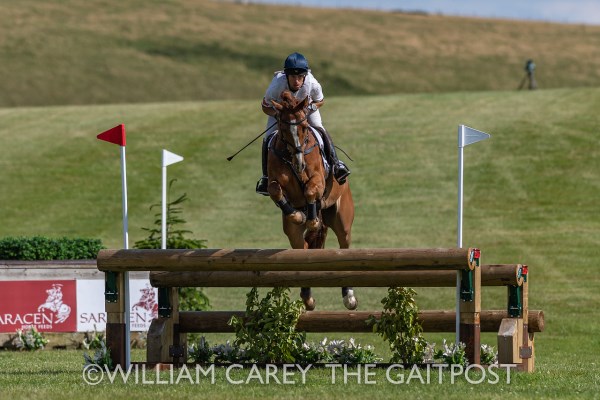 A flying Red Kite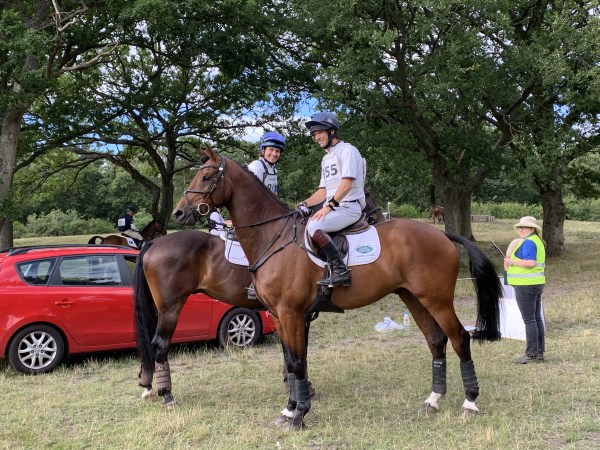 Harry and Francis Whittington merging into one at Tweseldown!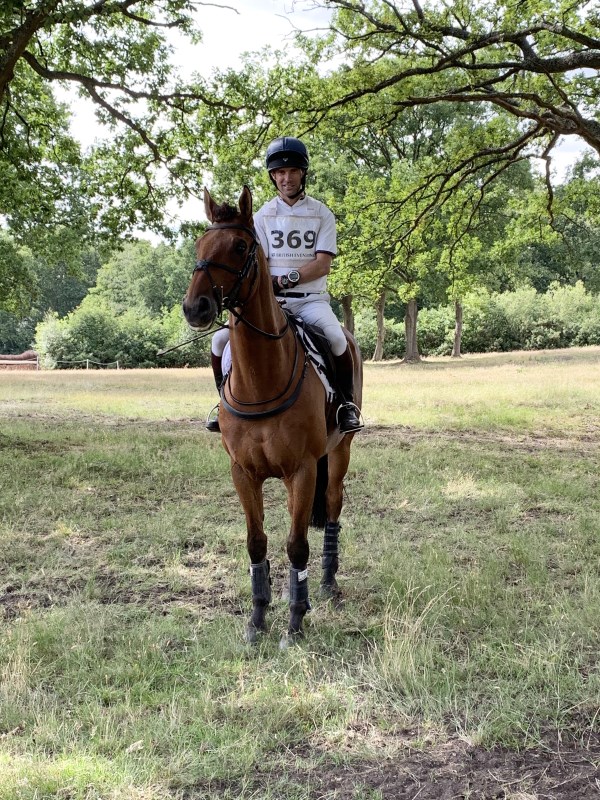 Superstition ready to go cross country - starting his season with a good dressage and steady double clear.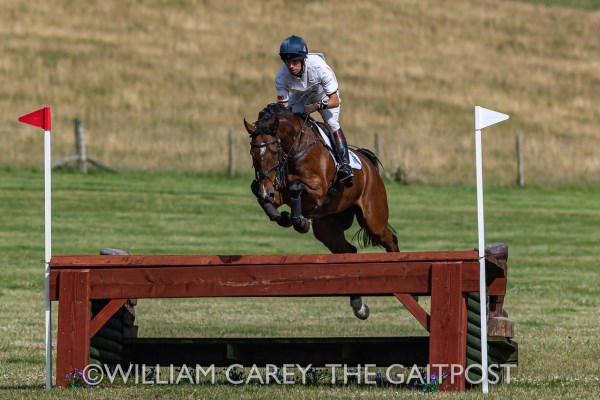 Trebor looking a picture at Barbury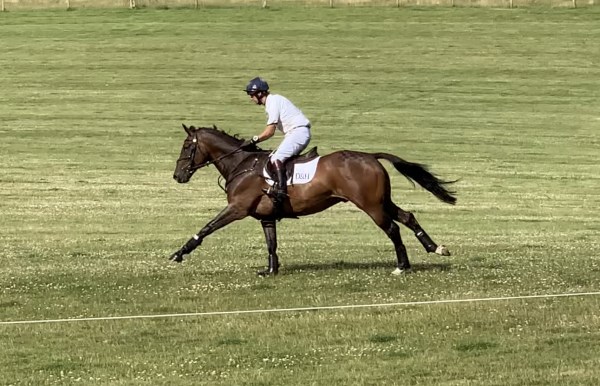 The Classic Composer cruising home to finish 2nd at Barbury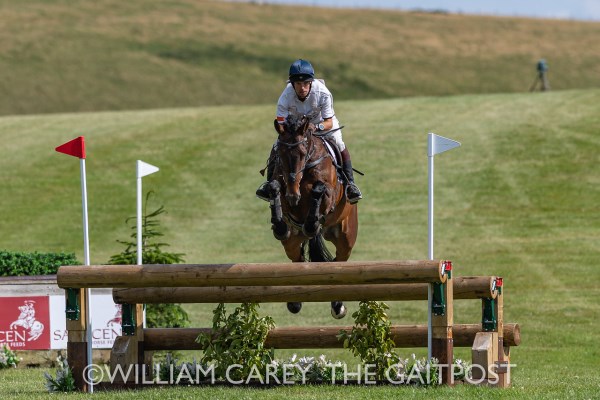 Mosstown Prince leaving nothing to chance!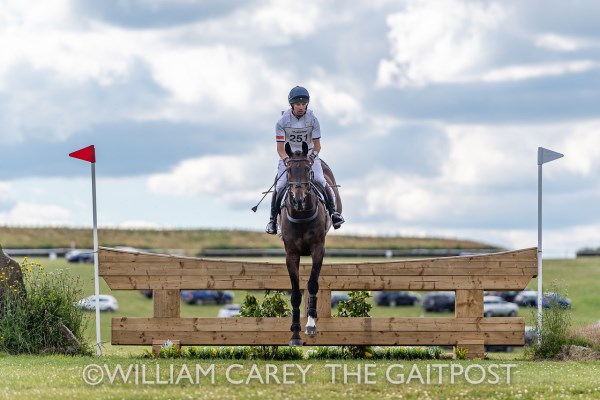 A great first outing for Harry with Carwarthen Harrier