Season underway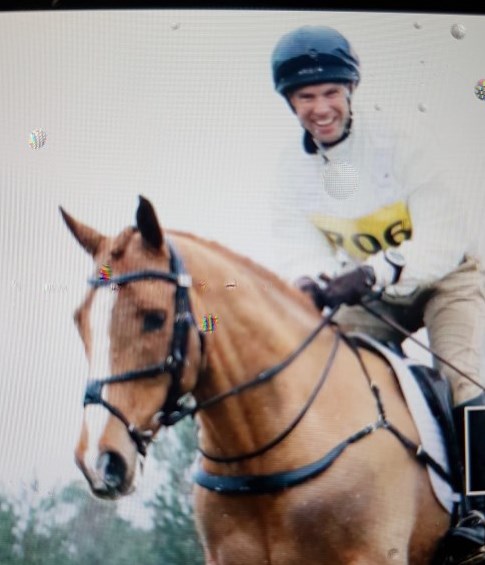 The weather has played havoc with the opening weeks of the season, which is particularly hard for the organisers and volunteers, whose work in many cases has been in vain.
We were lucky to run at Tweseldown and it was great to get the first event under our belt. Away Cruising felt happy to be out and had a good run in the OI; if the worse came to the worse I'd feel happy taking him to Badminton off the back of that as our sole run. We also had four horses running the Novice sections and all finished in the ribbons with Freestyler in 3rd place.
Tweseldown had made a tremendous effort to run, moving the main arena and diverting the track to the best ground. The courses were excellent with a real flow and I had great rides on all of the horses.
We had a good outing to Rectory Farm for their Combined Training competition, which was perfect for the five year olds who are about to begin their eventing careers and a great prep run for some of the older horses. Monbeg Medlar was on form to win his class on a 21 dressage with Tenareze close behind him in 2nd place with a dressage score of 24, both jumped clear rounds in the show jumping.
Just when we thought that Spring had arrived we were faced with the mini 'Beast from the East' resulting in two days of Aldon being abandoned including the Intermediate and AI. However, we did manage to run the novice horses.
It was a very early start for the team - Monbeg Medlar was the first horse of the competition and performed well with a 29 dressage and double clear to finish in 3rd place. Red Kite and Gideon both felt great in the Intermediate Novice and Gideon did a smart dressage, scoring 28 in his first intermediate test, and he also finished 3rd.
Ballymolloy Rogan who joined us over the winter had a successful first outing in the novice with Tim, who also had good first runs of the season with Russeljacket and Livell.
I have never experienced such a bleak and miserable conditions as we had at Aldon. I called Rosie when I arrived in the early hours and asked her contact the owners of the competing horses to dissuade them from coming!
Our team did a great job and kept smiling in spite of the challenges. A big thank you to them for making it happen – now bring on the Spring!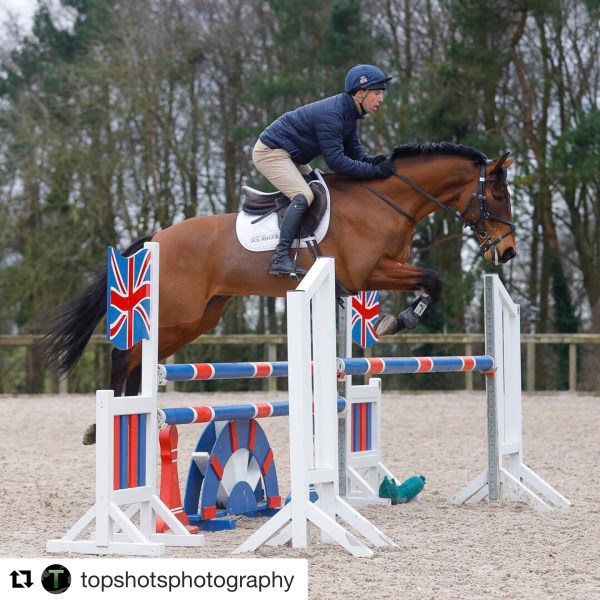 Above: Tenareze on form in his pre season combined training at Rectory Farm. (Photograph thanks to topshotsphotography and Rectory Farm.)
Above: Big smile from horse and rider at Tweseldown - pleased to be out despite the rain. (Photograph thanks to @devonequestrian)