Tattersalls Ireland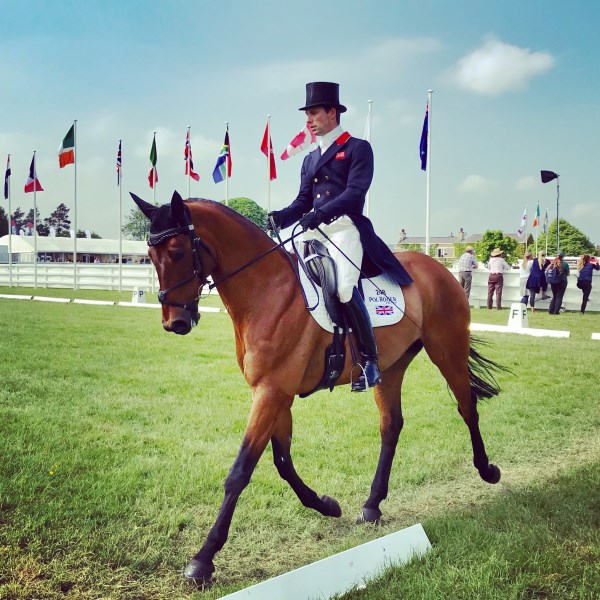 I always prioritise Tattersalls for my CCI* and ** horses' Spring target. Ian Stark's courses are always educational, sending horses home more experienced than when they arrived, and the event is extremely well run with a positive and welcoming feel. It's a great place for Owners, Grooms and children alike.
For the grooms it's a joy to work out of the first-class permanent facilities, which are used for the bloodstock sales. A courtyard of stables separates each American barn; the whole site is immaculate with a permanent canteen, showers and loos.
The comfortable bar is great for owners, and there's livestreaming for those who can't make it. For us, being half term, it's a great event to bring the children to as there are plenty of friends, a life saving fun fair with bouncy castles on the cross country course, and the ring-fenced lorry park on tarmac (with no cars or horses) makes a great track for bicycling races!
This year we made the trip with six horses – four being ridden by me and two by Tim Rogers, so it was a busy week for Jess and the team who did a superb job.
Tenareze was faultless throughout, he did a lovely test for a score of 30 to lie 8th after the dressage and gave me a super ride cross country to finish comfortably inside the time. It's taken a long time to get him feeling like one of my horses across country; I'd always wanted to take him to Tatts for the CCI** as I find it a perfect track for the horses before they step up a level. There's no shortage of questions with lots of water, ditches and banks so the horses are tested; I was delighted with how he dealt with everything. The scores were all very close going into the show jumping but thankfully he's a great jumper and put in a rock solid clear to finish in 4th place.
Monbeg Medlar didn't have the result on paper that we'd hoped for but in fact was super in all three phases. Unfortunately he had his first ever cross country jumping penalty where he didn't read the question coming out of the final water resulting in 20 penalties, but he felt great everywhere else, although it was frustrating he didn't feel green or defiant so I was actually pleased with performance – thinking to the future I'd rather that than a scratchy clear. He jumped beautifully in the show jumping and was unlucky to have a rail down.
Red Kite did a superb test in the dressage to score 24 and was lying in 2nd place before the cross country, and a clear in the time kept him there. He rolled a pole in the show jumping which dropped him to 6th place. I was still delighted for him, he's quite a gawky horse and there was lots to look at in his first three day event, so in many ways I was pleased he didn't have any more down!
Tim had a great time too with Freestyler and Russeljacket who both finished in the top twenty.

We, and the whole eventing community, are all thinking of Jonty Evans and his family after his fall at Tattersalls, and praying for some good news soon.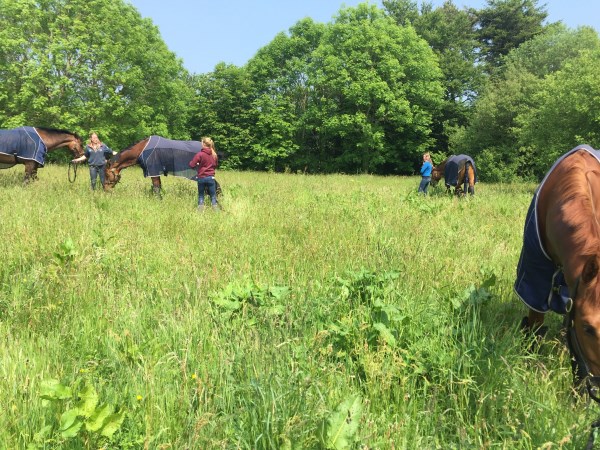 Above: Stopping for a leg stretch and a chance to get the horses heads down before the ferry crossing.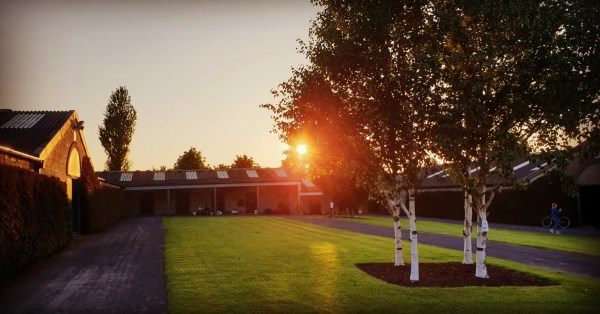 Above: Sunset over our stables at Tatts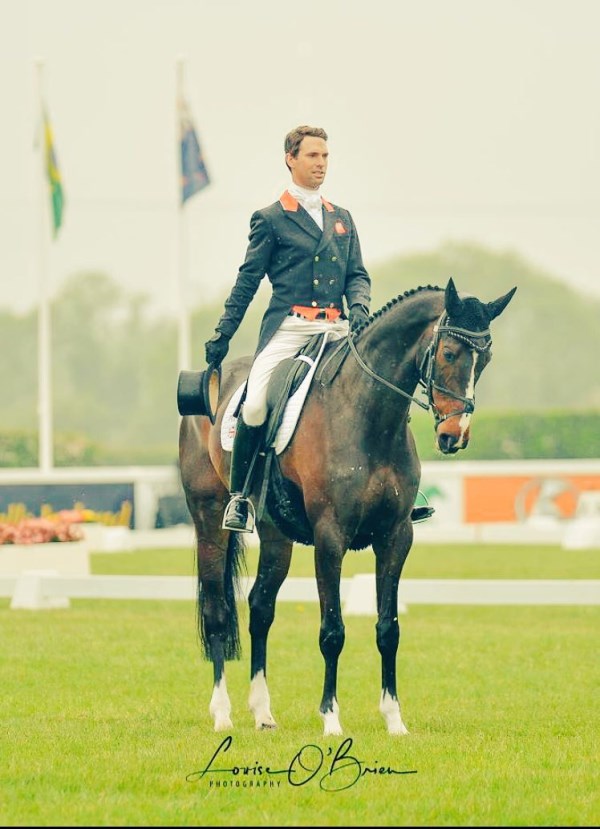 Above: Mongbeg Medlar completing his test with a perfect halt.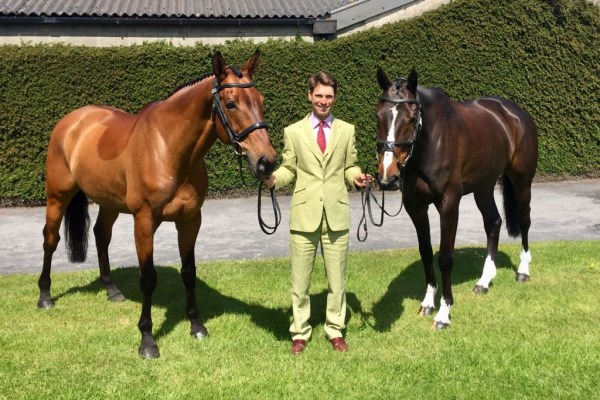 Above: Post trot-up with Tenareze and Monbeg Medlar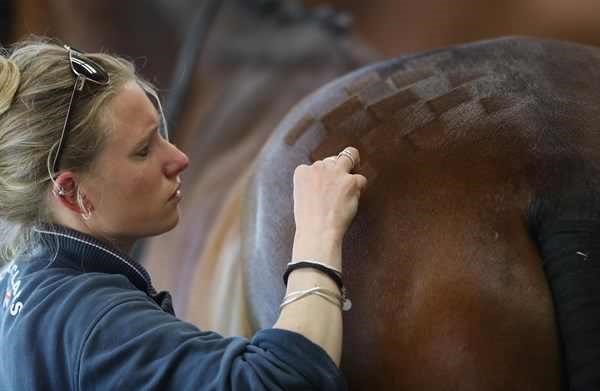 Above: Jess had the horses looking superb throughout.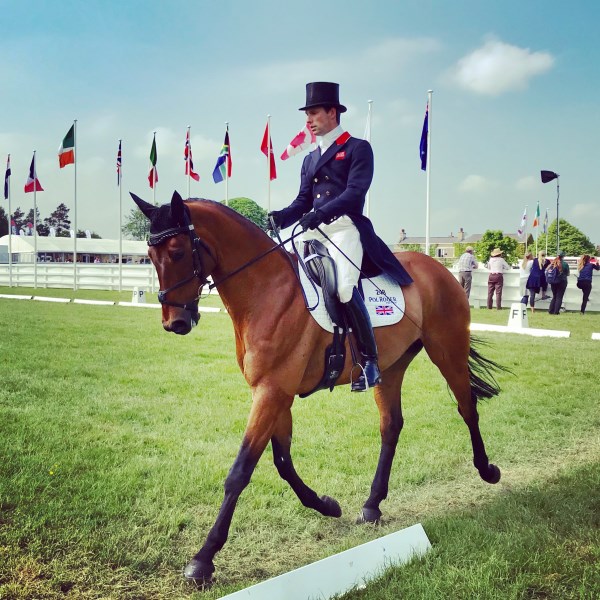 Above: Tenareze warming up for the dressage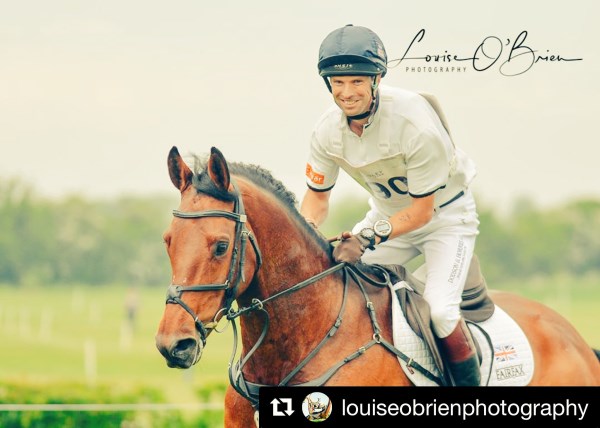 Above: Gideon completing his first three day event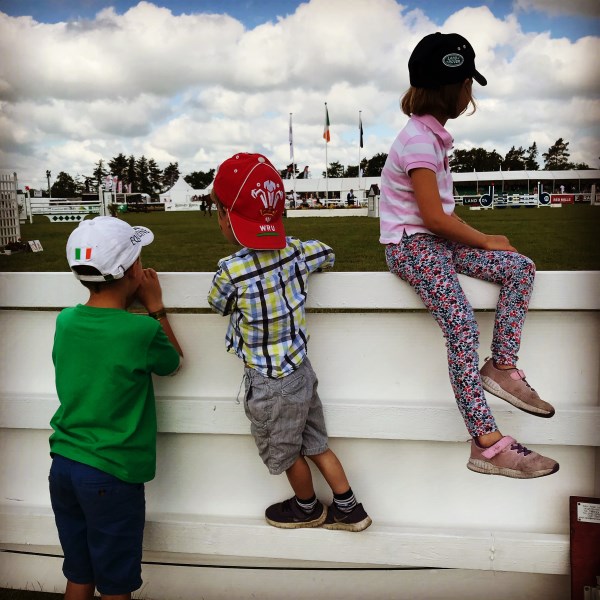 Above: The support team!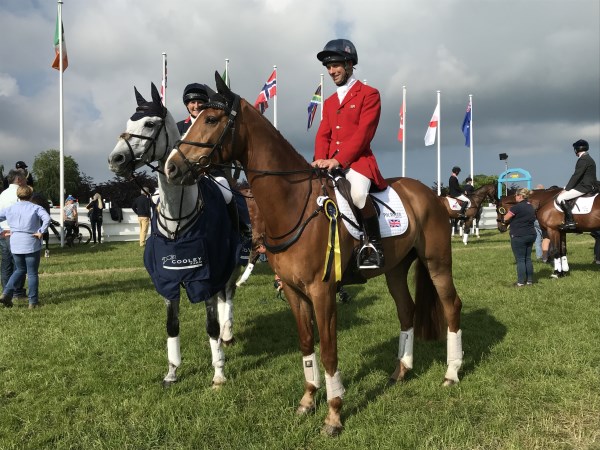 Above: Red Kite ready for the prize giving in his first three day event.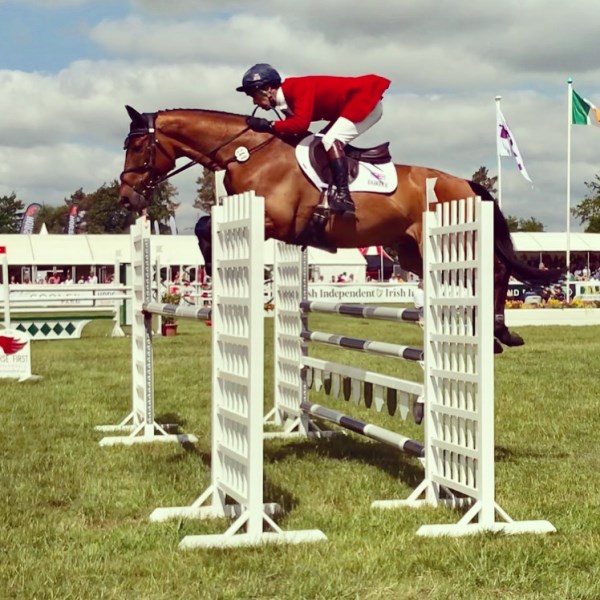 Above: Tenareze jumping superbly in the CCI**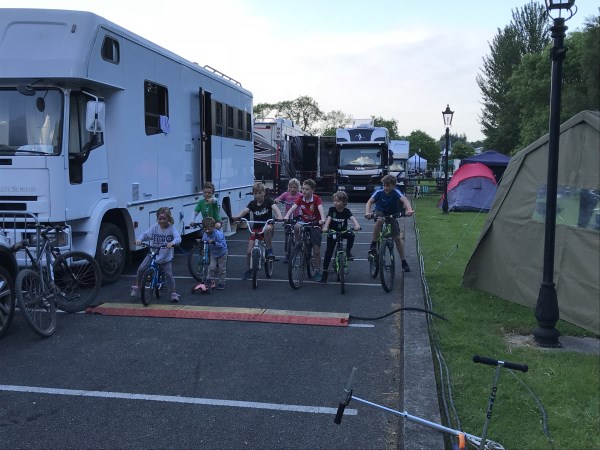 Above: Fun and games in the lorry park!