Double win at West Wilts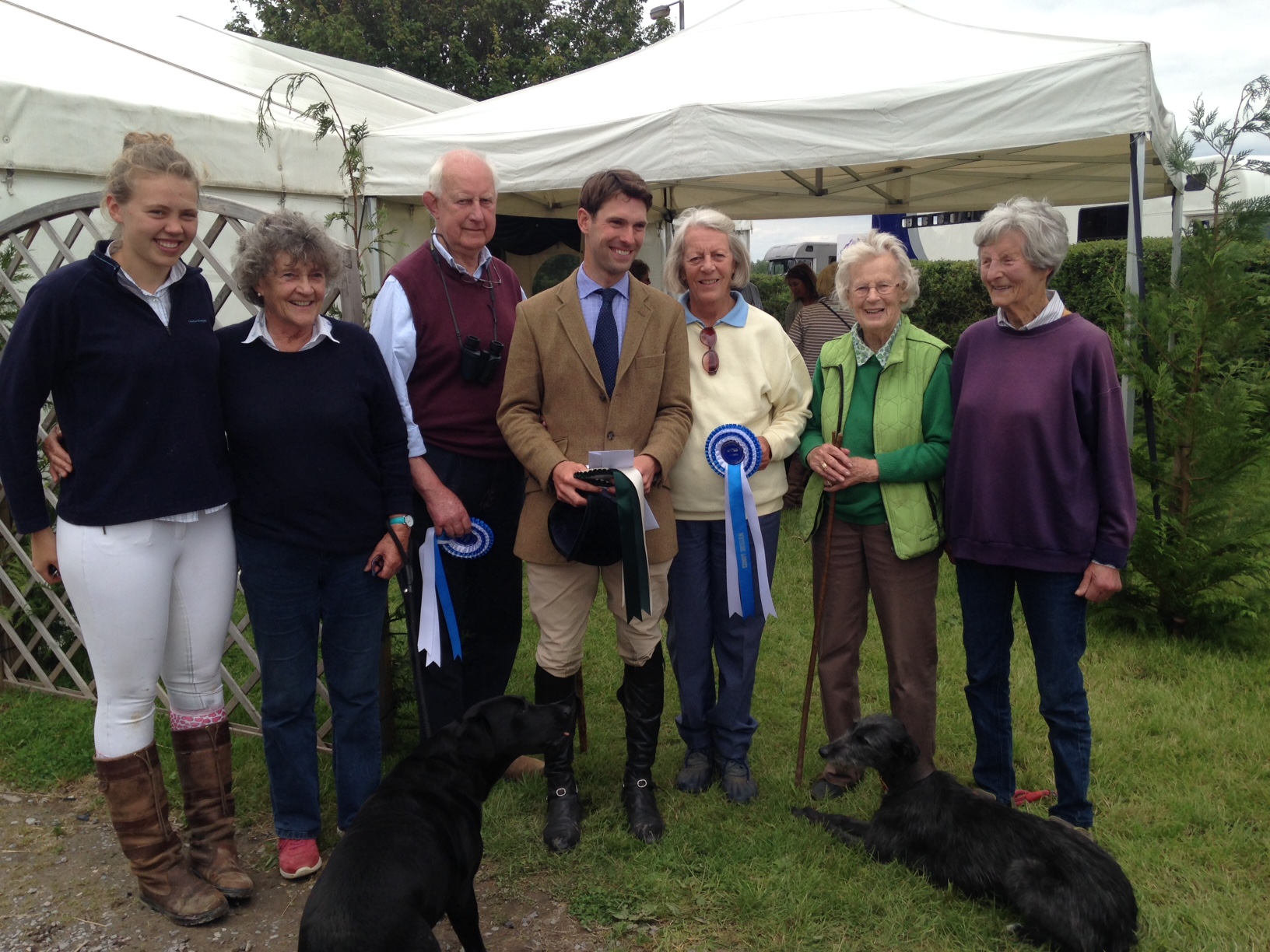 We had a brilliant day at West Wilts on Sunday with four horses competing, four double clears, one 17.5 dressage, two wins, a 4th and 7th! We had a full team of Owners who as always were a wonderful support and great fun, and it was a busy day for Jess without the added problem of having four virtually identical bay boys on the lorry - very confusing!
Thanks to West Wilts for putting on aother great event (live streamed all over the world!), the facilities are superb and the recently changed course provides excellent education for young horses.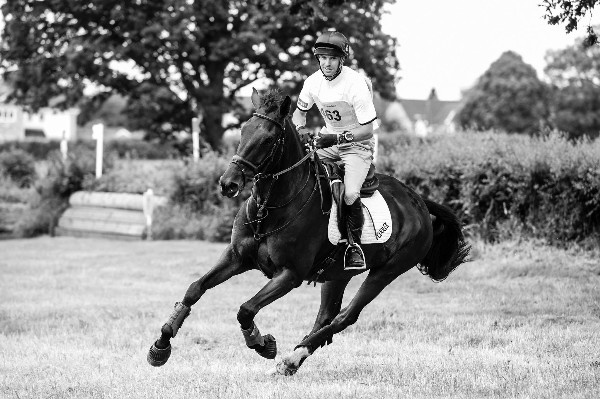 Catherston Definitive
Photograph thanks to Tanzy Lee