Richard Meade Memorial Service Thursday 26th March 2.30pm in Bath Abbey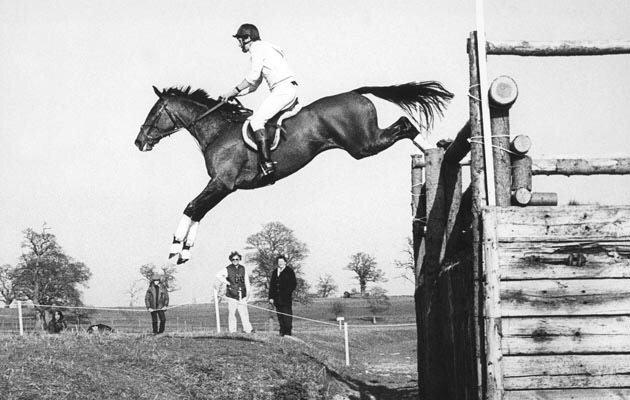 The past eighteen months has provided some difficult times and challenges but the toughest of all has been the death of my father, Richard. He was a wonderful role model and is the reason why, as a small boy, I set my sights on eventing. He had huge successes in his career as a competitor but his greatest success was not in his achievements on a horse, but in the way he conducted himself - with generosity to others, genuine interest and a real sense of integrity, always standing up for what was morally right. He cared deeply about the sport and gave so much to both the eventing and wider horse world.
Thank you for all the wonderfully supportive letters and messages and many apologies for only answering a small number of them so far.
The Memorial Service will take place at Bath Abbey next Thursday at 2.30pm.
Parking in Bath is not the easiest - the Park & Ride from Lansdown (BA1 9BJ - just beyond the racecourse) is an good option: buses go from there every 12 minutes into the centre of Bath and it's then a very short walk to the Abbey. Another option is the train - the station is again within easy walking distance from the Abbey. Otherwise there are two multi-story car parks, one just under the Podium and the other at the Southgate car park in St James's Parade (BA1 1TP) but Bath is not an easy city to navigate by car as much of the centre is pedestrianised and there may be limited spaces in these car parks.
If you have any queries please don't hesitate to get in touch.