Nunney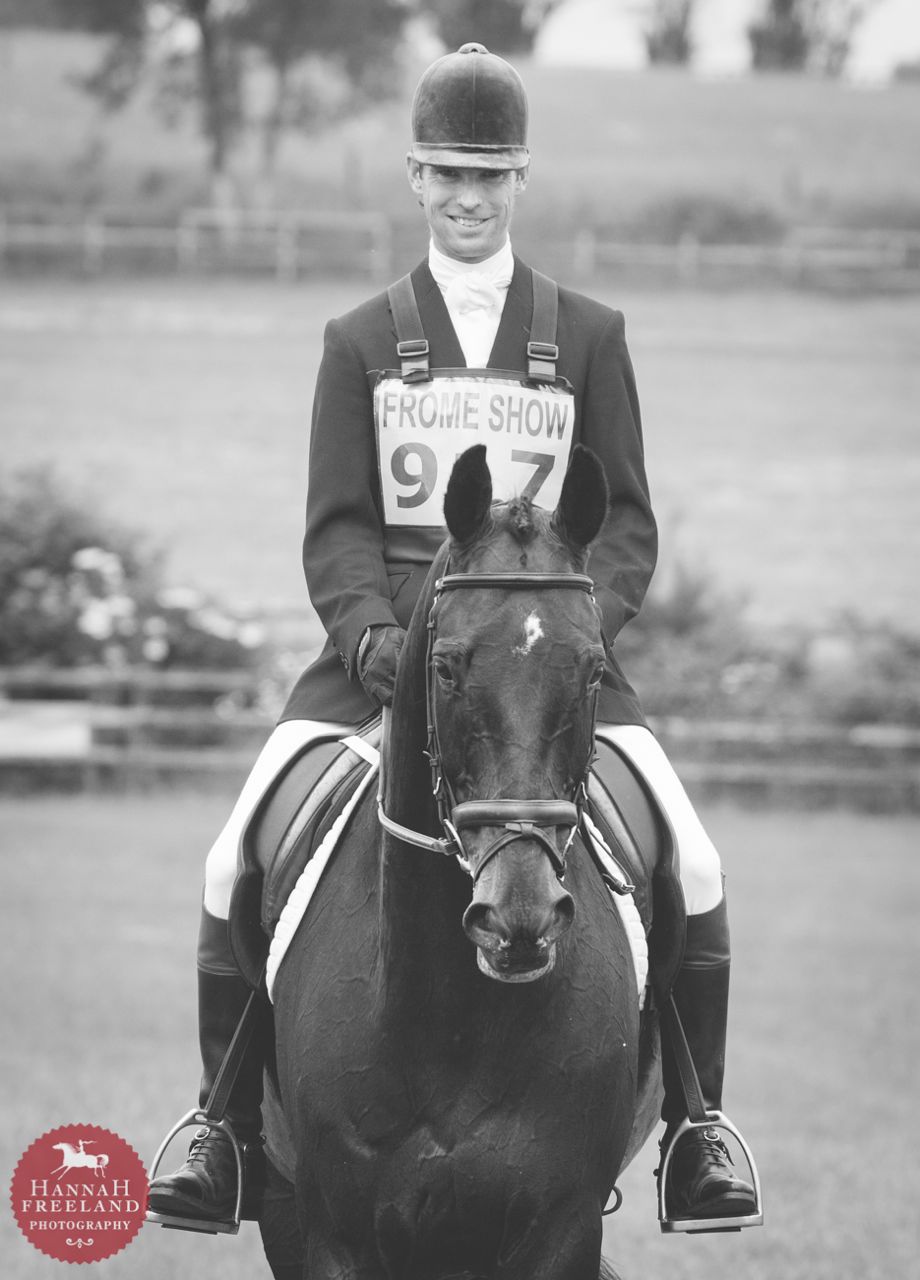 It has been a tragic weekend for the sport with devasting news of two fatal falls. Jordan McDonald was killed in a fall during the novice cross country at Nunney, and all subsequent competition for the day was quite rightly abandonded. Unbelievably, this happened within two hours of Benjamin Winter's fatal fall in the CCI**** at Luhmuhlen in Germany. Ben was one of the freindliest riders on the circuit and news of his death has shaken the eventing world. Jordan was from Canada had been based in the UK for the past year. It must be terrible for their poor families, our thoughts are with them.
We headed down to Nunney for two days. On Saturday we had two 5 year old horses doing their first ever events - Mister Optimistic and Catherston Definitive who were both in the BE100. Mo did a lovely test to score 24, and Fin was a little exuberant scoring 38. Jordan's fall meant that the rest of the day was cancelled so the horses finished there.
It was fairly sobering returning on Sunday, and there was a minute's silence in memory of Jordan and Ben, with the flags around the main arena flying at half mast. We had Mandy Gray's Running Order and Jan Price's Tall Story, who were both in the Intermediate Novice. Running Order did a smart test to score 28 and a jumped a double clear to win the class and Tall Story did a 33 with a double clear to finish 7th.
Photograph: Mandy Gray's Running Order
Hannah Freeland Photography