Busy week for the babies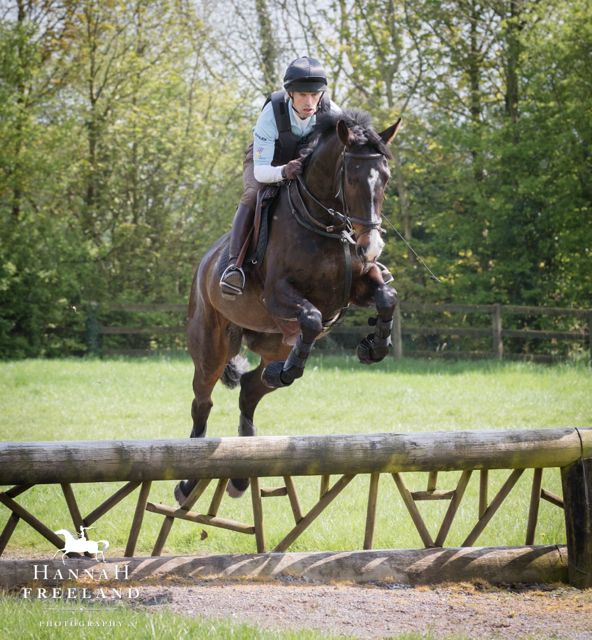 With the three day events over it has finally been full steam ahead with our young horses and we managed to get the 5 year olds out to four competitions in one week! The cancellation of West Wilts was very disappointing but they all completed their first unaffiated ODE which was a great success as well as two combined training competitons and a trip to Nunney. Mister Optimisitic has been super consistent, averaging 76% in his first four dressage tests and his with his laid back approach to life we're looking forward to getting going properly! Catherston Definitive and Beaurepaire Liberty are a little less established in the dressage but both are super jumpers and show great promise in all three phases and will be heading to some Burghley Young Event Horse classes in the next few weeks.
Photograph: Beaurepaire Liberty cross country schooling for the first time!