All systems go for Fair Hill
The end of our season has been jam-packed with preparations for the Autumn Three Day Events for the various horses across the levels. Last month we had Cavalier Crystal and Red Kite running in the four-star-long at Blenheim where they both did smart tests and felt great heading into cross country. Cavalier Crystal ran first and didn't put a foot wrong around the course, finishing with just 0.4 time faults. Red Kite, who was also having a stellar round, came to grief at the third-to-last fence. Ears pricked, he galloped straight into an open ditch, travelling at full speed head-first into the fence. Harry was wrapped around the timber fence like a slap band on a child's wrist. Amazingly, they both walked away from it, Harry with some damage to his ribs and kidney and Red Kite with a very swollen neck. Harry completed the following day on Cavalier Crystal with a class clear show jumping, and the fastest time in what was a tightly timed course.
Superstition's plan has been up in the air for a couple of months. Following his long-list selection for the European Championships in August, he threw an untimely splint – whilst only superficial, he was lame on it and didn't get out of a walk for five long weeks, meaning we had to withdraw from the selection process. However, he's since come right and all our attention has been turned to the new five-star competition at Fair Hill in Maryland, America. Unsure whether he'd have enough time to fully prepare Superstition to full fitness having lost so much time and with the event nearing, Harry concocted an ambitious training programme which has involved Superstition working twice daily and initially working lightly on the gallops every day, rather than the usual every fourth day, and as the work intensified they continued every other day. To add to the challenge, while Harry has had to put more work into Superstition over the past five weeks than he's ever put into any horse throughout his career, he's been trying to minimise the time he's spent in the saddle to give his battered body a rest.
Meanwhile, Harry was due to compete five horses at Osberton. Thankfully his good friend Gubby Leech stepped in and took over the reins on both Harry's three-star horses, and our work rider, Barnie, rode two of Harry's horses in the British Young Horse championships.
Against all of our expectations, Superstition has transformed in an extraordinarily short time into a fully fit horse, ready to make the trip across the pond for the second time this season. Fate threatened another cruel blow; the day before Superstition was due to take off we had an email to say the flight out of Liege in Belgium had been cancelled as the aircraft had broken down! Every airport and flight was contacted, but there is a long backlog on all cargo flights and it seemed likely that the window to arrive before the start of the event at Fair Hill was rapidly closing. Harry rang just about everyone in the industry in the hope of a cancellation and was prepared to drive to any European departure point, telling all the transport agents if they had a slot for a horse he could leave any time, to any country, with 30 minutes notice. Thankfully a replacement flight was scheduled at the eleventh hour and Superstition travelled with our head groom, Jess, along with all the other European based horses, to Germany and flew out of Frankfurt to NYC last night. There the horses will wait out the mandatory three-day equine quarantine before being released to travel by road to Maryland and the event venue at Fair Hill.
Having had such a positive first experience of competing in the States earlier this year, when Harry and Superstition came out and attacked the imposing course to put on the performance of the day, we're keeping everything crossed for another successful trip. Harry flies on Saturday, and the few other horses who are still yet to finish their season will do two events with our work rider, Barnie, while Harry's away. One last push and hopefully we can end the season with a bang!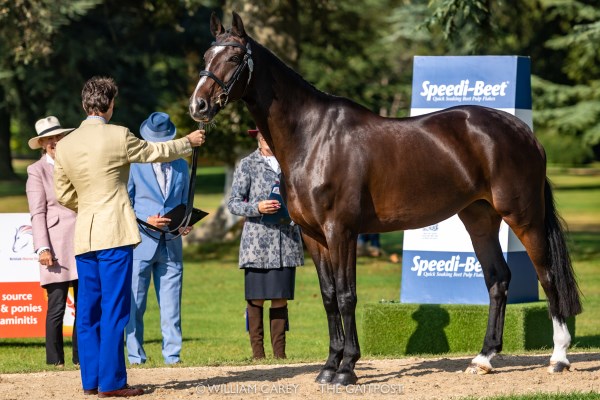 Cavalier Crystal gleaming at Blenheim trot up. 📷 William Carey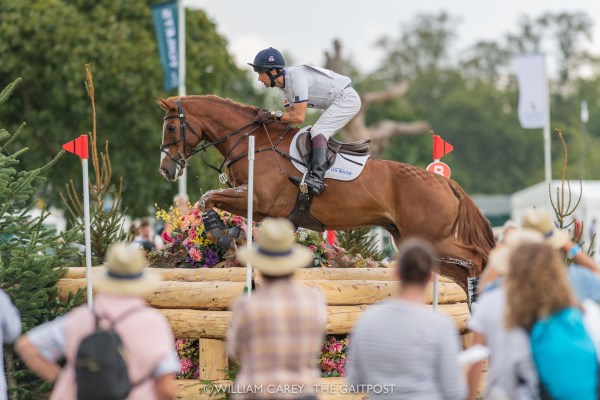 Red Kite mid-air in front of an audience. 📷 William Carey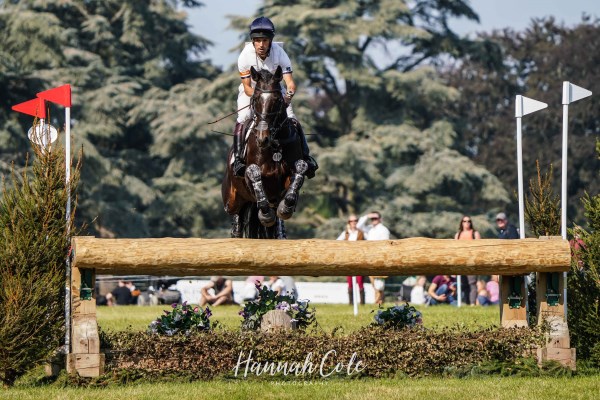 Cavalier Crystal 📷 Hannah Cole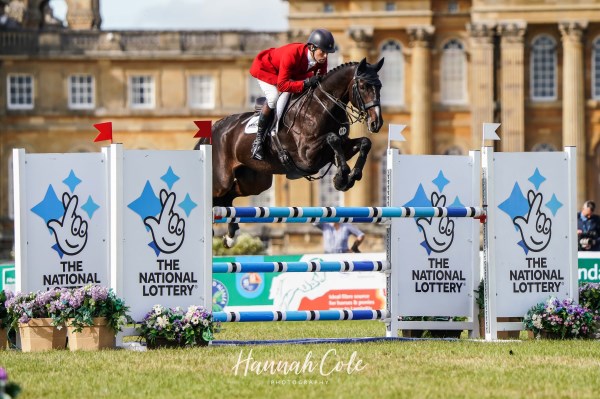 A foot-perfect clear for Harry and Cavalier Crystal 📷Hannah Cole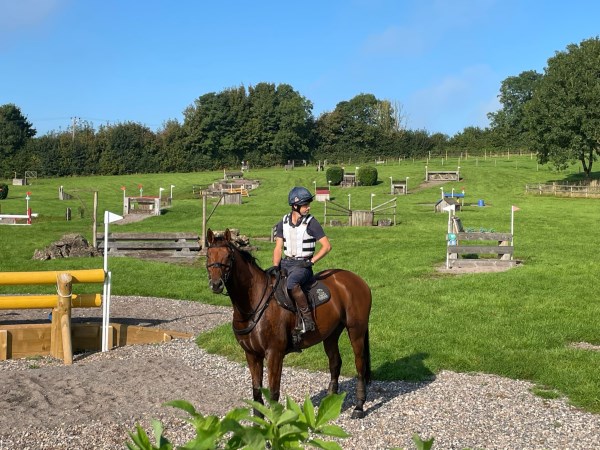 Final cross-country school for Superstition at Rosamund Green Farm.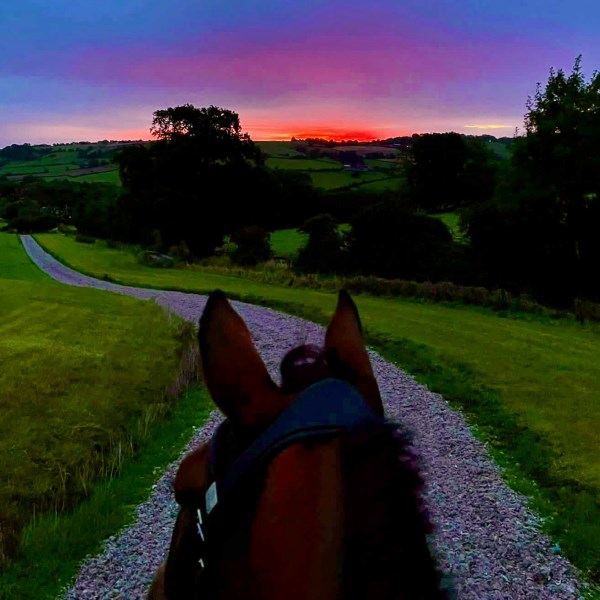 First light at the gallops through the ears of Superstition.