Double win at West Wilts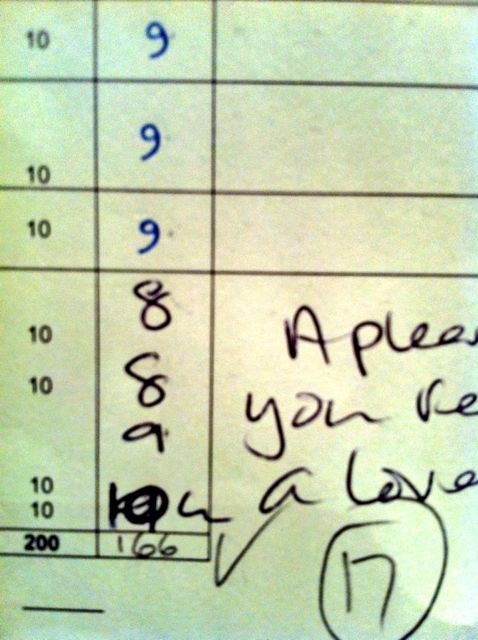 We had a thrilling day with all the horses finishing in the prizes, including 2 winners!
Vrolijk did a lovely dressage test to score 17 which put him well into the lead in his section. He has really improved over the past few weeks and it's nice to be able to show this off in competition. He has a charming temperament which meant that he could produce an expressive test whilst still being accurate. It was very rewarding to read the dressage sheet and see that the judge gave a 10 for my riding! Vrolijk jumped great rounds in the show jumping and cross country to come home with an easy win. I was delighted for his owner, Anne Chapman, who originally competed him herself.
Beaurepaire Jasper and A Modern Duchess were neck and neck to finish 0.1 of a mark apart in 8th & =9th places in the same section as Vrolijk. They both did good tests scoring 30 and 32 respectively. Duchess jumped a lovely double clear but 1.6 time penalties dropped her just behind Jasper. Both horses felt very confident and made light work of the course.
It was lovely to finish the day with another win, on Bonmahon Gemstone. He tried his heart out in all three phases and led from the start, finishing on his dressage score of 29.
Pete Collins and his team at West Wilts have done a fabulous job over the past few years with the changes they have made to the courses and the show jumping arena. It is a great event that provides a really good experience for the horses.
To see see Vrolijk's dressage test follow the link http://www.youtube.com/watch?v=m4r6pzvQIww
Photograph: Evidence of the magic 10!