Great string of results for the young horses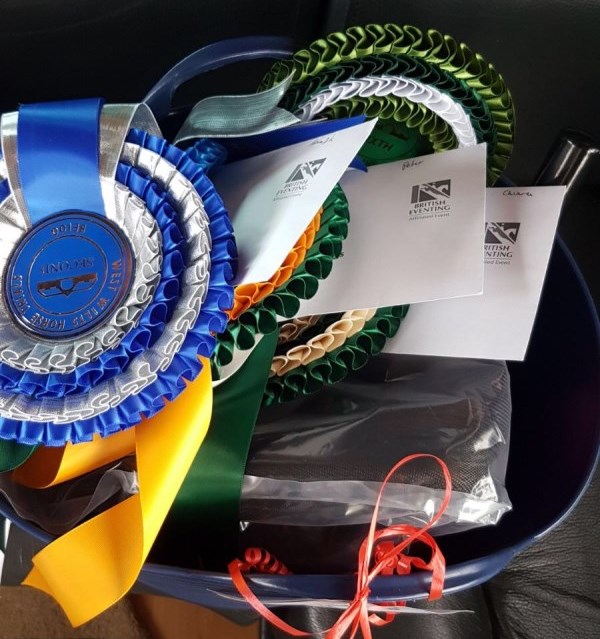 Whilst Harry has been busy at three day events Tim has had some great results with the young horses.
Russeljacket was a winner in the BE100 at Mount Ballan jumping a double clear to finish on his dressage score of 18.3! He has jumped five consecutive double clears, including finishing 3rd at Pontispool and 6th at West Wilts.
Gideon just missed out on a win at West Wilts in the Novice with the first fence down in the show jumping but a leading dressage score and super cross country round left him in 3rd place following his 4th place at Mount Ballan.
Livell finished 2nd at West Wilts in the BE100 with a good dressage score of 27 and a double clear following her 6th place at Pontispool.
We were delighted with Brackenspa Bramble's lovely dressage at West Wilts where she also scored 27, with one fence down in the show jumping and a speedy cross country she finished in 5th place.
Whilst Tim was at West Wilts Harry, Jess and Away Cruising (Spot) set off on the long drive to Luhmuhlen in Germany for Away Cruising's first 4*. It's an exciting moment when you've had these horses since babies so we're keeping all our fingers crossed.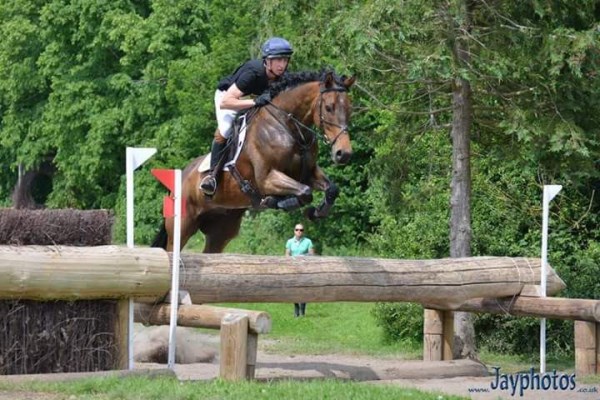 Russeljacket in winning form at Mount Ballan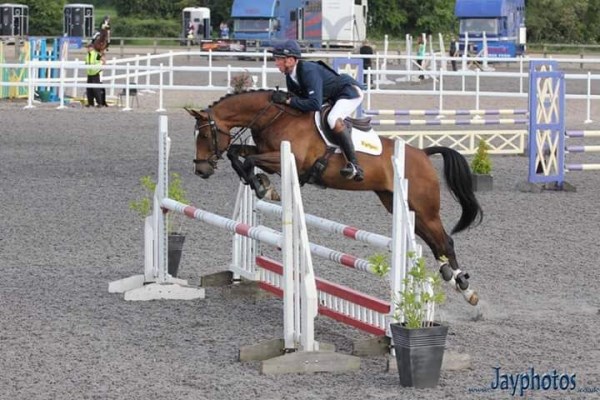 Livell jumping clear to finish in 2nd place at West Wilts