A win at West Buckland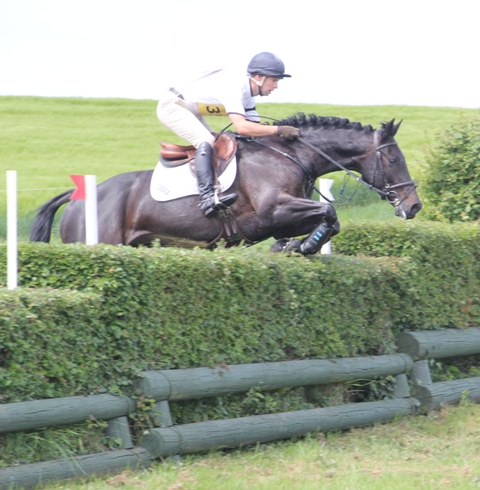 It was a successful day all round for the team at West Buckland yesterday with three of Harry's working pupils also competing. Harry got the day off to a great start with a win for Tall Story in the Open Novice. They led from start and jumped a double clear to finish on a their dressage score of 29.5. This win comes a couple of weeks after Tall Story finished third in the 1* at Hambledon, so we are looking forward to the trip to Ireland with him at the end of the month.
Ben Leahy had a great ride on Limmerick Lancer who jumped a super double clear and finished in 4th place on his dressage score of 30. Kate Martin followed this up with 2nd place in the BE90 on her own Speculate III and Sophie McCormack had an educational first outing with her ex-racehorse Syncopated Rhythm.
A great effort from everyone, including the skeleton staff left at home!
Photograph: Harry and Tall Story