Back with a bang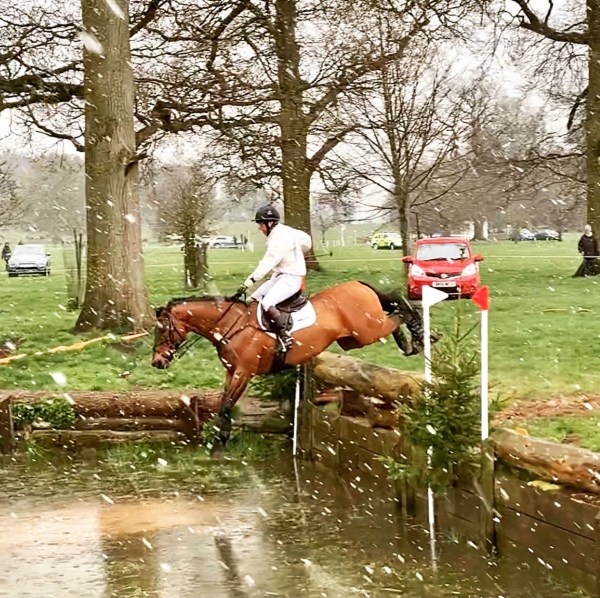 We've had a fantastic start to the season after what has been a challenging six months.
After four events (all at Intermediate and Advanced), Harry has had twelve dressage tests in the 20s, eleven double clears and run quickly on three occasions – each time leading to a win. It's a relief and a delight to watch Harry riding so well.
Apart from clearly riding well he is coping better, having struggled mentally at the first few events. None of us envisaged that he would be out competing so soon, but he had set his sights on Kentucky, and planned back from there. We all agreed that if he is to get on the plane, he needs to have sufficiently tested his ability to cope before he leaves, and that litmus test culminated with him competing five in a day at Weston Park. We have learnt from the early events and put in place coping strategies, such as him not driving to events, walking courses the day before and preferably not chatting to everyone he sees! This all minimises the mental exertions, which is more strenuous than the riding itself. The great thing is that we have a system in place that clearly works and enables him to produce the performances that matter, so it's a green light for the trip to America.
Mandy Gray's Superstition will fly out with head groom Jess on Wednesday evening. He'll quarantine with the other European based horses at Churchill Downs, and on Saturday will be released to travel to Lexington where Harry will meet him.
Although this will be Harry's twenty fifth five-star, he has never made the trip out to Kentucky. He and the team are really looking forward to the adventure and what is famously a great event.
Competing in a spring five-star seemed an ambitious, even impossible, target at the start of the year but Harry and his support team have worked incredibly hard to reach this goal. Big thanks are due to our brilliant home team, the World Class programme and Hobbs concussion rehabilitation, and all those who've worked so hard with Harry to get him to this point, as well as all those involved in the fine tuning that goes with getting a five-star horse to the starting line – it is a HUGE team effort! Whatever happens, it feels like an achievement just to be going.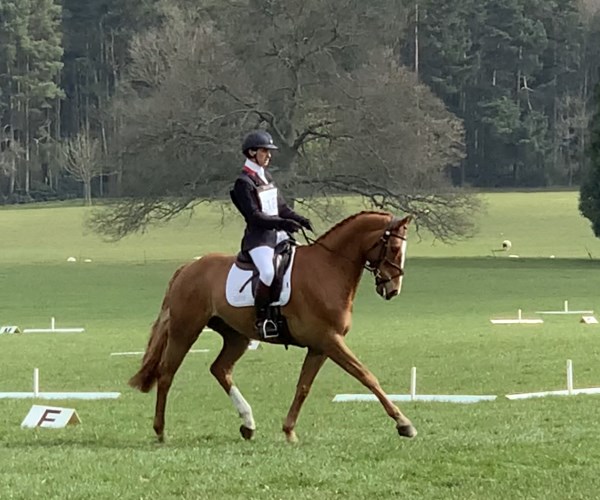 Alex Robinson & Nigella Hall's Red Kite has scored 25, 27 and 25 at his events so far this season - the latest producing a win at Weston Park.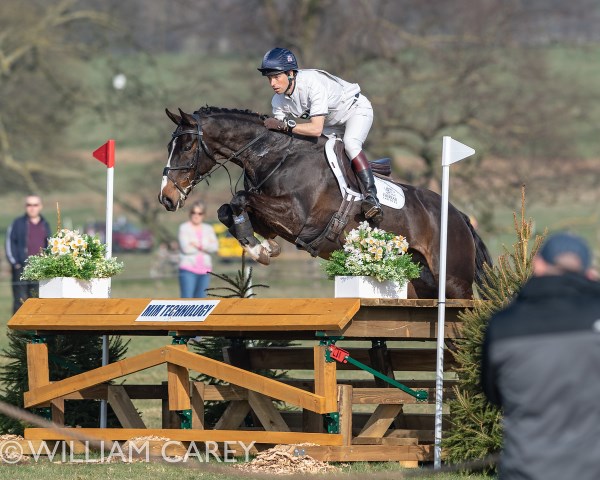 Mandy Gray's Monbeg Medlar won the OI at Tweseldown by over 12 marks on his leading dressage score of 23.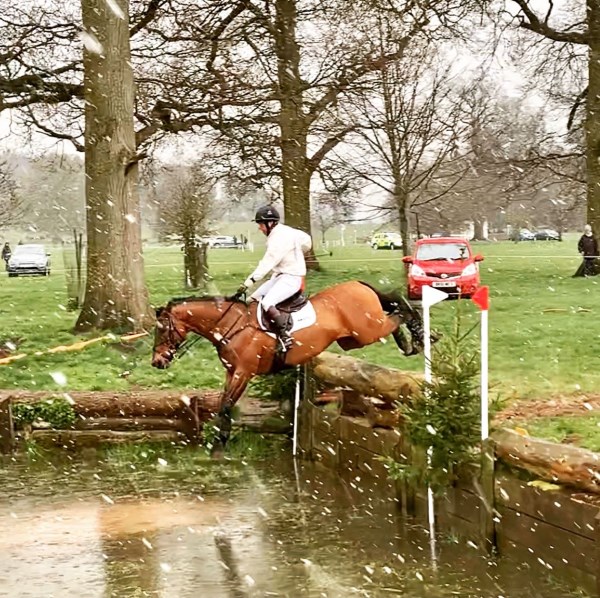 Nigella Hall and David & Sophie Bernstein's Tenareze was unpeturbed by the blizzard at Weston Park and led from start to finish on his dressage score of 26 to win the OI.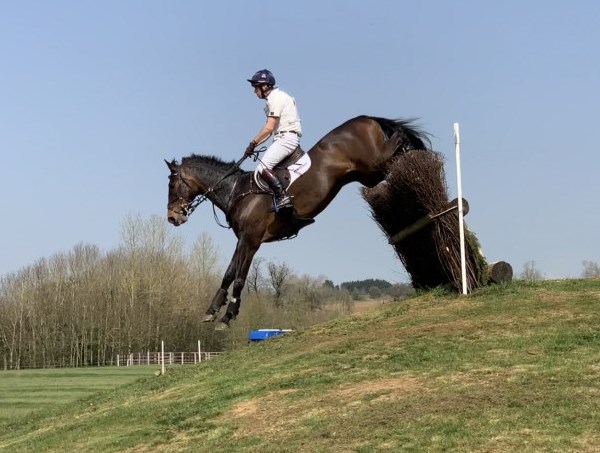 Charlotte Opperman's Cavalier Crystal seen here in the Advanced at Aston le Walls has jumped 4/4 double clears so far this season.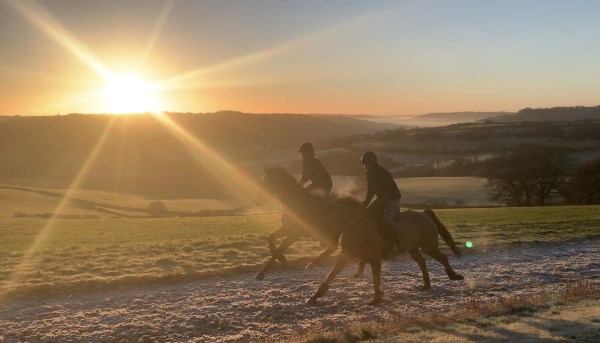 Superstition working on the gallops in preparation for his upcoming trip to Kentucky.