Event Horse Owners Association Dinner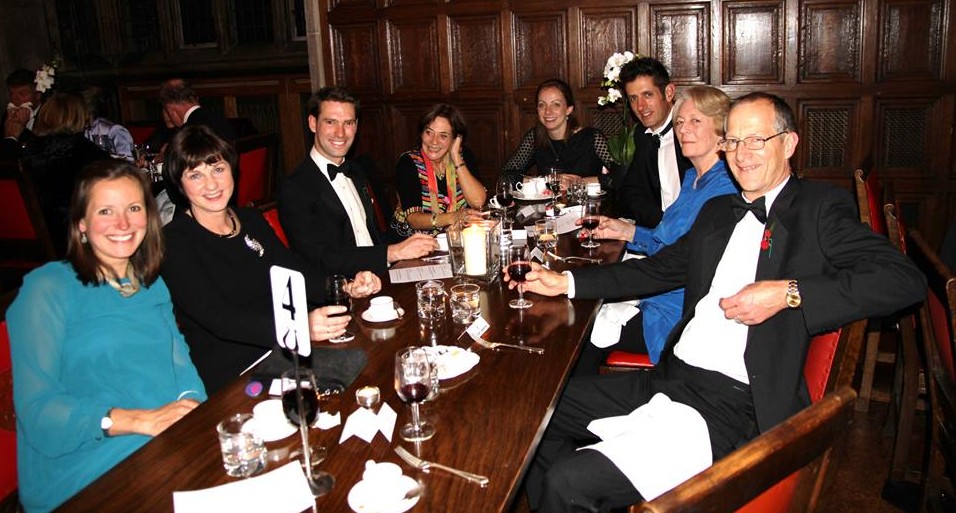 We had a thoroughly enjoyable evening at the EHOA dinner in London last week. Every year it is a fun evening and this year, having missed the last two months of the season and led a rather reclusive existence since, it was particularly nice to see all the members and catch up with everyone. The evening is a reminder that one of the greatest characteristics of our sport is that it is made up of a lot of like minded and fun people, and as a result many lasting friendships are formed. This friendship and common sense of fun is epitomised by the EHOA.
It was particularly nice to spend the evening with a number of our owners, although sadly not all could make it. Our owners have been so supportive to Rosie and me and we are incredibly grateful, both in terms of recent events and in broader terms, as without our owners I would be unable to compete; they are the most important people in our team. Rosie and I are lucky to be involved with people who since becoming owners have also become good friends, and riding for friends is great fun.
(Photo kindly supplied by Lulu Kyriacou)