Mother of all Picnics at Hambleden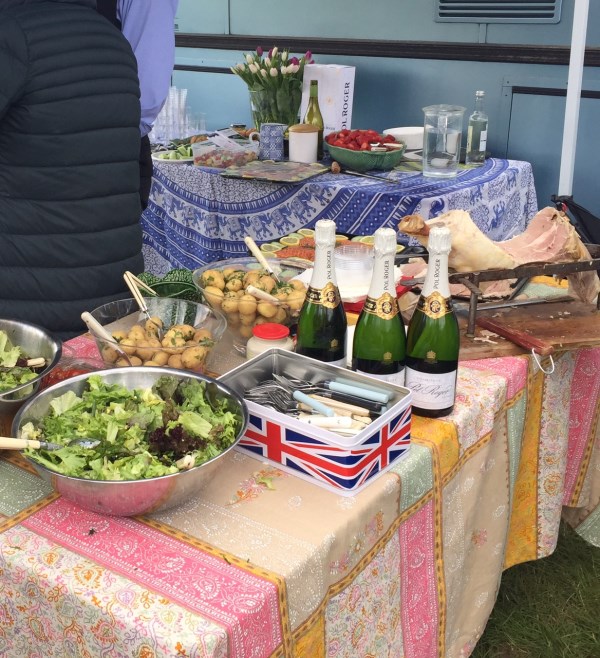 We had a great day at Hambleden with all six horses performing well. Nigella Hall's Catherston Definitive jumped a lovely double clear to finish in 2nd place on his dressage score of 29 and Alex Robinson's Red Kite would have been a winner in his section, also jumping a lovely double clear with a dressage score of 29, but Harry opted to give him a steadier run this time to finish 8th. He has run plenty recently and having already finished 1st and 2nd this season he had nothing to prove. We were really pleased with Monbeg Medlar who did a lovely test but unfortunately had the first fence in the show jumping down. It was very out of character for him and he went on to jump one of his nicest rounds! Cavalier Crystal only did the dressage and show jumping in the Intermediate Novice as she didn't need another cross country run but went on to jump a super double clear in her second Intermediate at Withington the following weekend. Tim also had a good day at the office with Brackenspa Bramble and Gideon finishing in the ribbons again in 9th and 10th.
The best bit about our day at Hambleden without doubt was Monika Hunt's amazing picnic! We had a full team of Owners and remarkably the timings allowed for a natural break at lunch time, everyone was thoroughly spoilt and we all had a great time!