Portman Horse Trials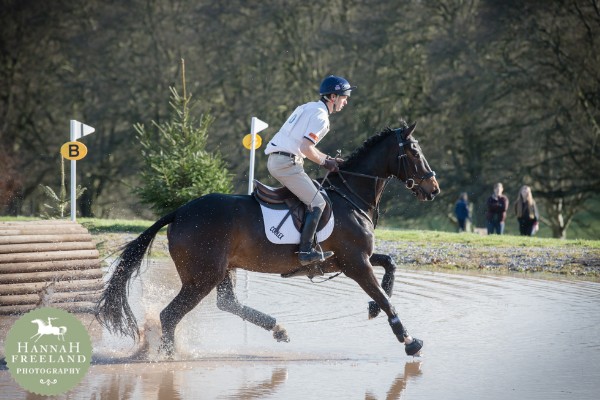 It was a quick turnaround from Burnham Market before heading down to Dorset for the Portman Horse Trials. We took five horses in the BE100, four of whom were running in their first BE event.
Mandy Gray's Monbeg Medlar, who has only been with us a few weeks, did a pleasing dressage, scoring 33, and jumped a double clear. He is a lovely athletic type and has been very nicely produced by Nicky Roncoroni. He was a little bit on edge and will take a bit of time to settle but I'm looking forward to a future together.
Ben Riach, homebred by Polly Lochore, produced a lovely test to score 26 in the dressage but was very green in both jumping phases. It was his first time jumping on grass and with the holding Dorset clay he was very unsure of himself; he had three fences down and a stop at the water in the cross country. I am sure that he has plenty of latent jumping ability and that as he gains experience this will come to the fore.
Five year old Red Kite, owned by Alex Robinson, was feeling very excited to be out and he unceremoniously deposited me in the dressage warm up! I was very pleased that he galloped off, hoping that he would come back with less energy, and thankfully he redeemed himself with a 29 dressage and jumped a double clear to finish in 5th place. He felt great across country and less green than I'd expected so it was a good first outing.
Tim Rogers did a good job riding James Golob's Gideon and Bradley Hill's homebred Kannan's Liberty. Liberty did a lovely test to score 27 and a Gideon also produced some super work but with a couple of mistakes to score 35. They both jumped well having one fence down each and he had good cross-country rides on them both, again getting good first runs under their belts.
The event has moved location since last time I competed there; the new course is superbly built and it is great to go to a new event in attractive and hilly parkland. We were very lucky that after torrential rain in the morning the sun came out for the BE100 in the afternoon and the course dried up sufficiently to give these young horses a good experience. We had a jolly team of owners and supporters there which always make events much more enjoyable.
Below: Final preparations to Monbeg Medlar (All photographs thanks to Hannah Freeland Photography)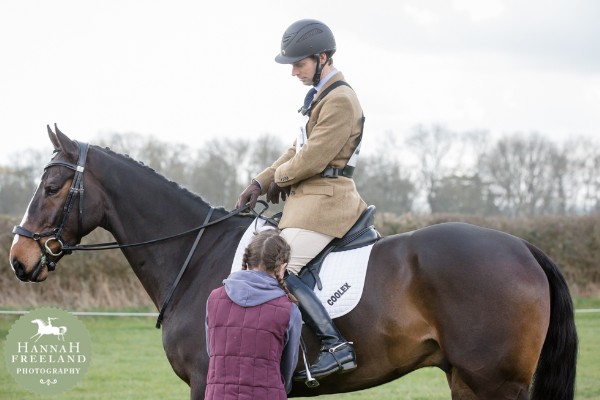 Below: Butter wouldn't melt - Red Kite produced a smart test having let rip in the warm up and put me on the ground!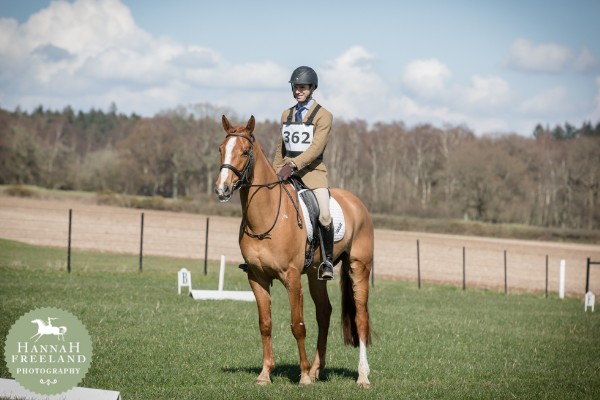 Below: Monbeg Medlar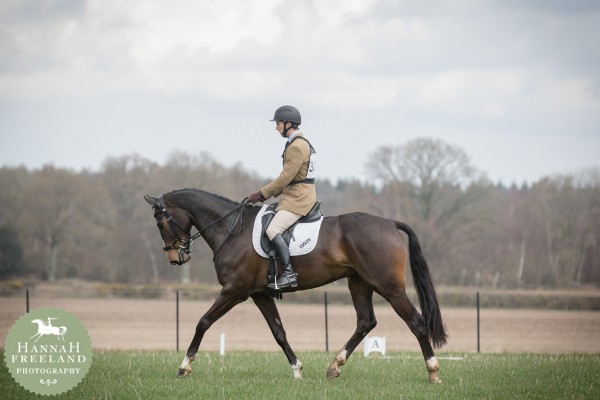 Below: Ben Riach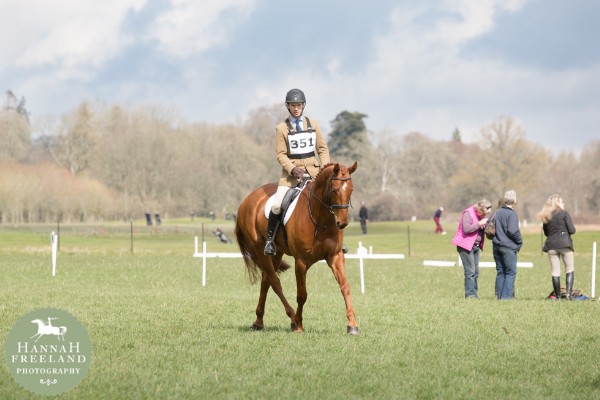 Below: Tim and Gideon, they were hijacked by a loose Red Kite gatecrashing their test!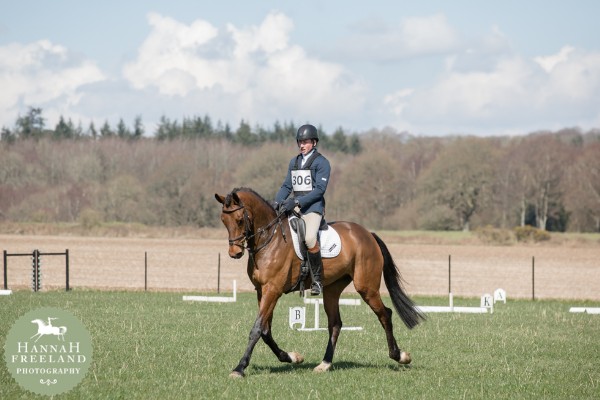 Below: some of the support crew, including a back up rider in the crash hat (centre).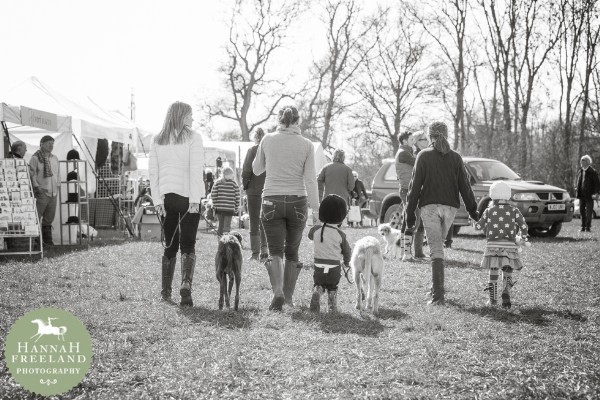 Below: Red Kite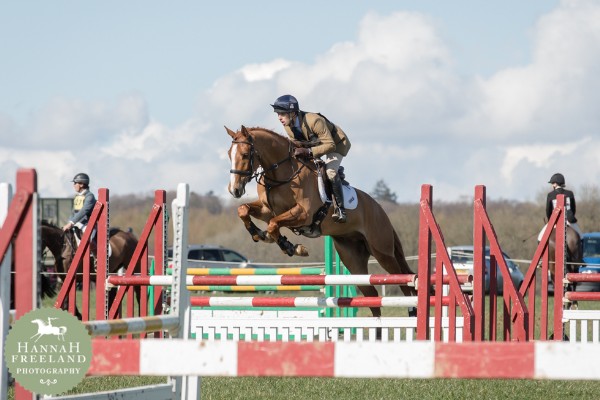 Below: Monbeg Medlar
Below: sudden April downpours kept the girls on their toes.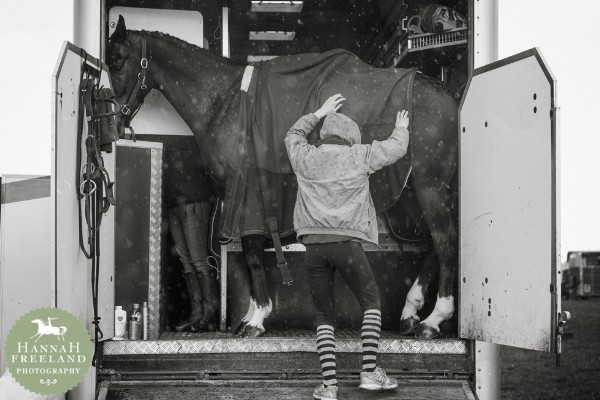 Below: Jess and Ben Riach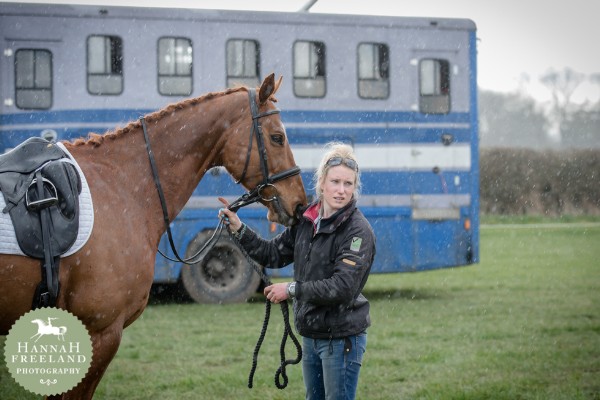 Below: Monbeg Medlar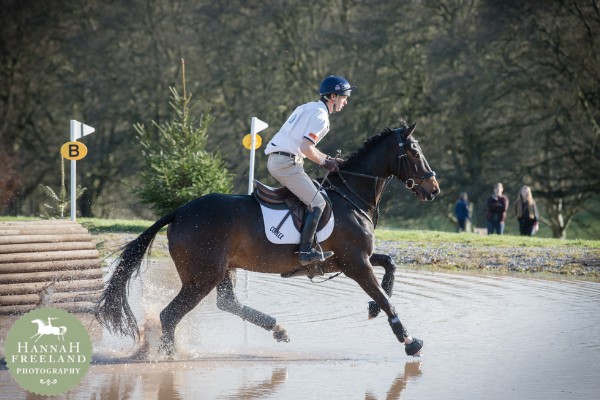 Below: Ben Riach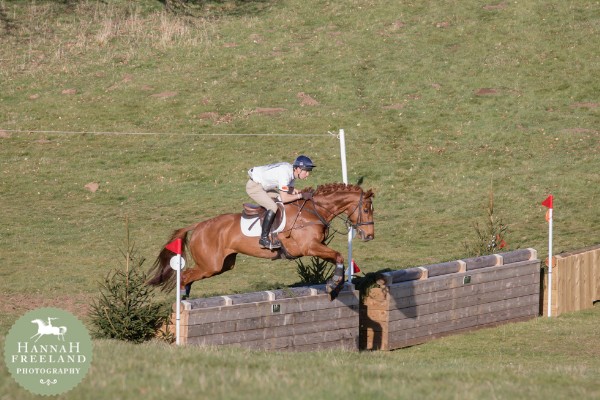 Below: Monbeg Medlar in view of his owner and the jockey's wife.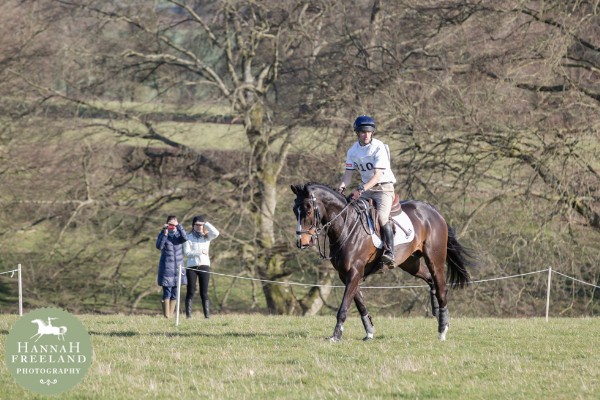 Below: A very proud Bradley with his hombred mare, Liberty.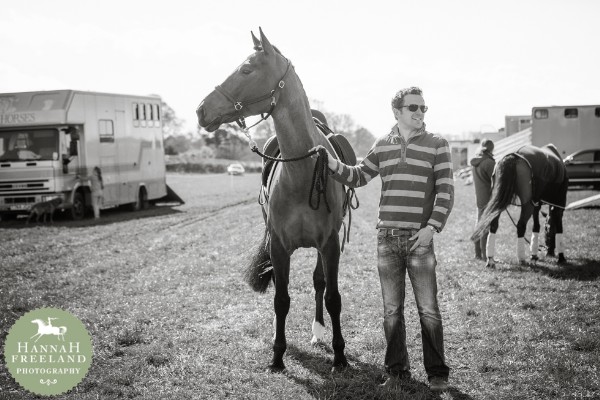 Below: Lily and Snip survey the dressage.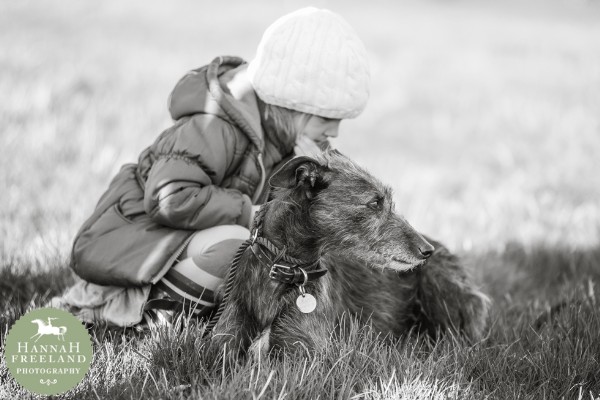 Below: Fishing for sharks.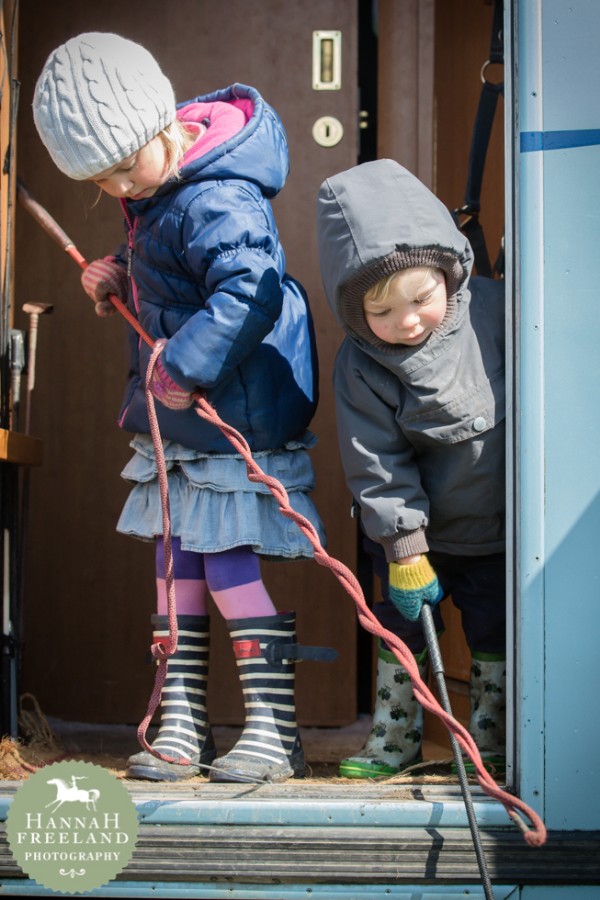 Below: Charlie landing a whopper.