Osberton & Dauntsey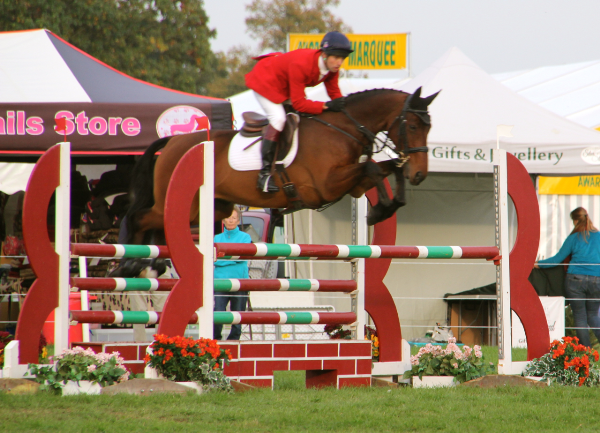 It was a very successful weekend for the team. We had Anne Chapman's Vrolijk and Charlotte Opperman's Away Cruising at Osberton in the CCI**, and meanwhile Tim (Rogers) took a couple of our young horses to Dauntsey to get their last BE100 under their belt before stepping up. Both the boys at Osberton were competing in their first CCI** and it was a huge and very competitve class. Once again they were virtually level pegging after the dressage with Vrolijk on 45.5 and Away Cruising on 46.0. I was delighted with them both, they behaved immaculately and there are definitely better marks to come. After the dressage Vrolijk was lying in 8th place out of 120 and Away Cruising 14th. Both horses jumped super clear rounds on cross country day and felt really confident. I had an interesting minute or so on Vrolijk wtih someone's lurcher hot on our heels (quite literally biting at Dude's heels) and it stuck with us for four fences! Vrolijk did well to keep his mind on the job, and having had a good look to make sure it wasn't my lurcher, I managed to put it off coming any further with a good swipe of my stick! Vrolijk did well to get home inside the time after the antics with the dog and Away Cruising picked up just a few time faults. He's a big horse with a long stride but a relatively slow developer. Being only a seven year old I wanted to give him a good experience and I was really happy with the way he went. 
Both horses trotted up well on the last day but the pressure was seriously on Vrolijk (who had moved up to 6th) to jump a clear round in the show jumping - one fence down could have dropped him fifteen places!! He's a super jumper and I knew he was capable of it but we were all delighted that he finished on his dressage score in 4th place. William Fox-Pitt managed to secure 1st and 2nd place and Andrew Hoy finished 3rd so we were in good company! We're delighted for Anne Chapman who bought Vrolijk to do some BE80s and 90s on herself - he's exceeded all her expectations and we've had a great season with him and are excited about next year!
While we were away Tim took Nigella Hall's Catherston Definitive and Alex Robinson's Bonmahon Gemstone to Dauntsey for the BE100. Tim and both the horses excelled themselves, each of them winning their section with a 25 dressage and double clear - what a result!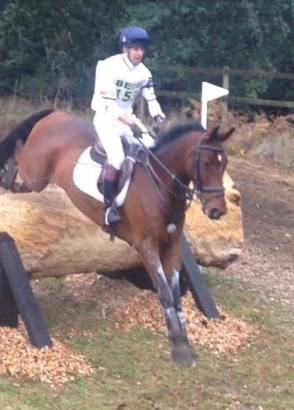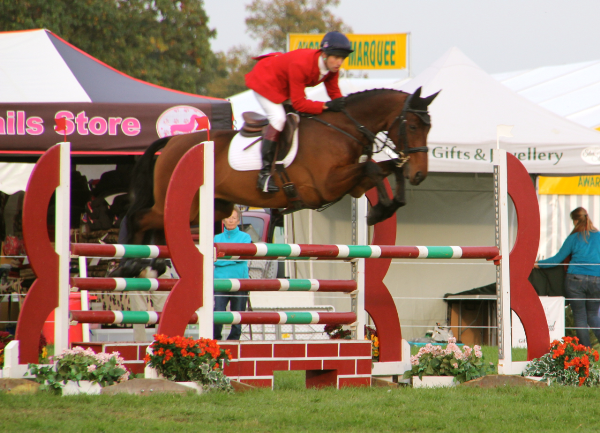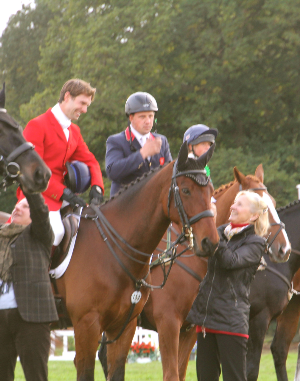 Photographs of Away Cruising and Vrolijk at Osberton thanks to Rosie !