Cross Country Schooling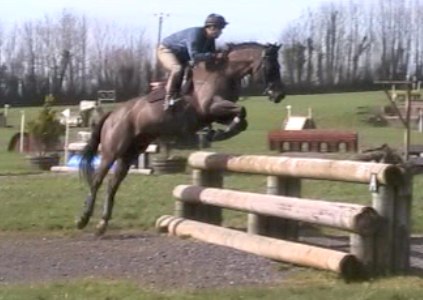 After many months of uncertainty I had a wonderful day cross country schooling today. It felt so good to be back doing what I enjoy most in life - it felt like I hadn't missed a single day. We took five horses and although my arms were well strapped up, they stood up to the test really well which was a big relief.

The facilities at Rosamund Green, near Shepton Mallet, are outstanding with hundreds of technical combinations designed to test even four star horses, and not a single horse missed a beat all day. It was a great morale boost for all our team, and to top it off the sun shone throughout! 
Photograph: Tall Story