Winning Streak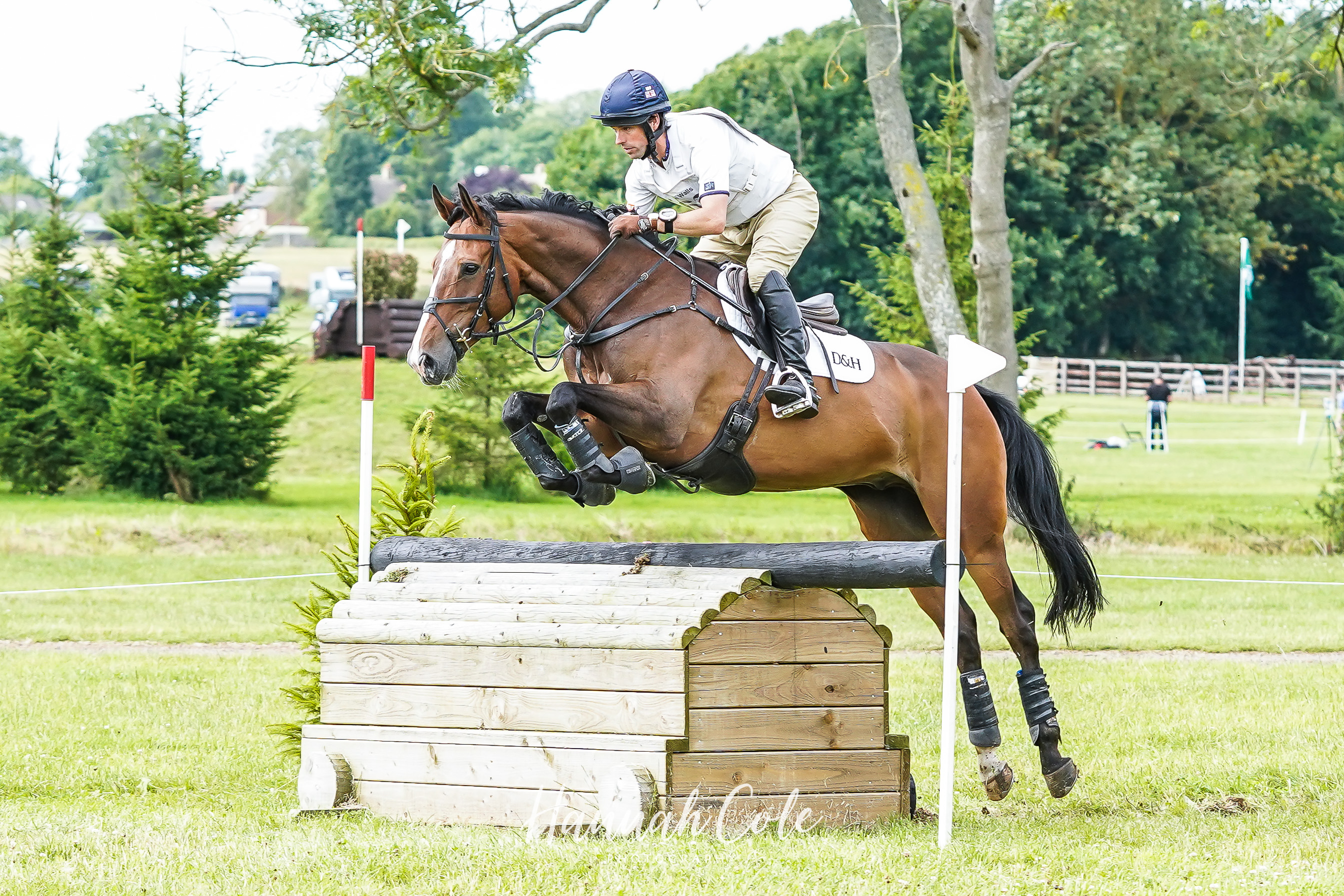 It's been a very busy few weeks for the team. The younger horses came out flying following great results at Luhmuhlen 5* and Bramham 4*L in June for Tenareze and Cavalier Crystal respectively.
Since Bramham and Luhmuhlen we've had 16 top 10 finishes including 10 top 3s at 6 different events with the younger horses, along with a number of strong tests and good steady double clears with the older crew.
Farley Hall saw Uvera Z keep up his winning streak finishing on his dressage score of 25.5, and High Hopes Viking finishing with a great dressage and a double clear to take 2nd place in his Novice section.
We had another super weekend with the Novices at Howick with two wins, a second and a third. Uvera Z took the win in the Intermediate Novice on a fantastic dressage score of 19.6 followed by a double clear. Galakis de L'Ocean won the Novice on his dressage score of 25, with Barrington Bear adding nothing to his dressage of 26.5 to finish a brilliant 2nd in the same section, and High Hopes Viking was 3rd in his section after a leading dressage for a score of 22.
At Upton House Gamine de Riverland kept up her long run of consistent form finishing 2nd in her Novice section. She's completed 17 events from Church Farm and only finished out of the top ten twice!
Kilcannon Sensation not wanting to be outdone by his stable mates won the Novice at Aston le Walls on his leading dressage score of 21, and Galakis de L'Ocean followed up his win at Howick with second place at Aston. Seven year old Amiro Island led the Intermediate dressage on a score of 23 and jumped a classy double clear with a planned steady run to finish in 6th place. He has been one of the most consistent young horses we've ever had in all three phases and has an exciting future ahead of him.
I couldn't be happier with how this team of young horses are progressing and look forward to seeing where they take us next.