Pre Season Build Up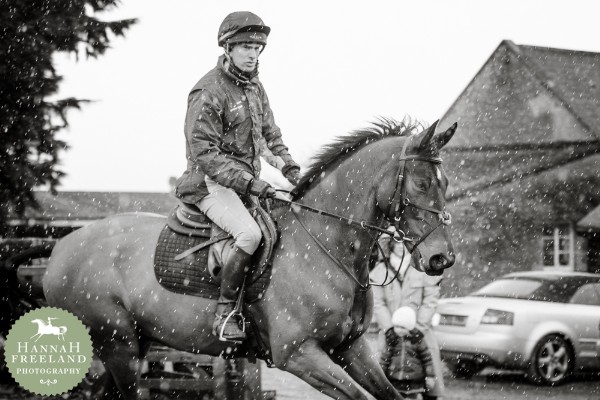 It's been a full-on few weeks with outings in the lorry almost every day. I like to have a pro-active build-up to the season; when everyone is well prepared – both human and equine – it then makes competing seem easy.
We've been to several dressage competitions at West Wilts, the first of which was relatively eventful with exuberant horses all very pleased to be out but thereafter they've all had good match practice and performed very well. Yogi Breisner has been down to the yard several times and as always it's been great working the horses with him on the flat.
We've been show jumping on a regular basis with weekly trips to Rectory Farm (even in Storm Doris!) and have made a number of trips to BSJ shows at Addington. It's great to get the horses out competing and plenty of ring practice under their belts, and although it's a long drive to Addington, it's good to jump the horses alongside the pure jumpers.
In spite of the very wet weather we've managed to get all the horses out cross-country schooling several times. We took the whole yard to Boomerang for their first bit of cross-country this year and were very grateful to Larkhill for opening the course to us when everywhere else was closed. It was great to blow away the cobwebs around their flowing course on perfect going. We also travelled up to the new cross-country arena at Attington which is a great facility with an undulating all-weather surface. We took some of the horses team chasing in the Autumn which was thoroughly enjoyed by horses and jockeys and a few of the horses have benefitted from some hunting over the winter.
Having such a busy pre-season build up is great match practice for us all to get back into the slick routine required for the season ahead. The boys and girls have had their work cut out and plenty of demands put on them but have coped admirably, what doesn't kill you makes you stronger and on the basis that there are no corpses, we are all sharpened up and at full fighting fitness.
On Friday I managed to work a few horses at home before taking Red Kite hunting for a couple of hours, I then met Jess and Tim at Rectory Farm where they had seven horses warmed up and ready to jump. So much of our success relies on a well-oiled team and I'm really grateful for everyone's hard work and drive. Hopefully with spring just around the corner and a lovely bunch of horses all feeling well, the hard work will be rewarded with a fun season ahead.
Cavalier Crystal giving plenty of air at Addington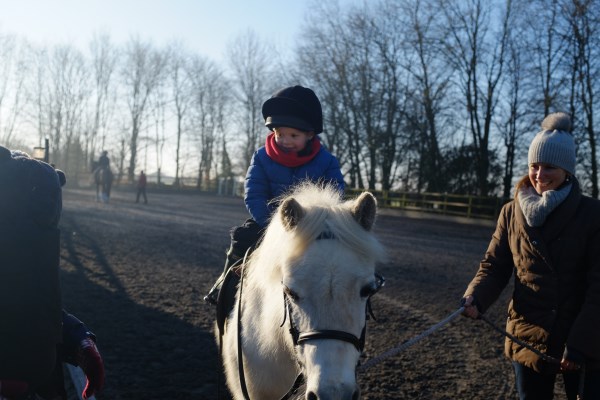 Charlie & Gem gatecrashing Harry's lessons with Yogi!
Catherston Definitive having a pop at home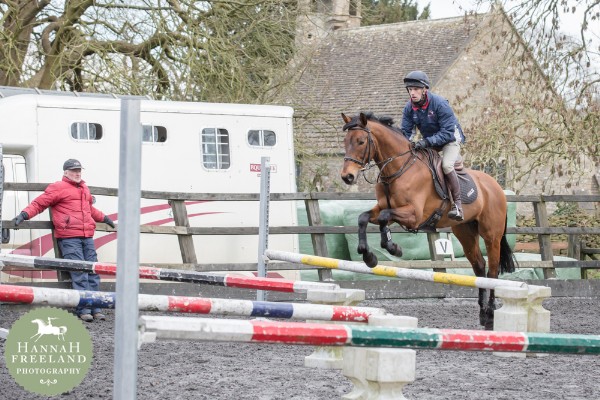 Athletic exercises for Tenareze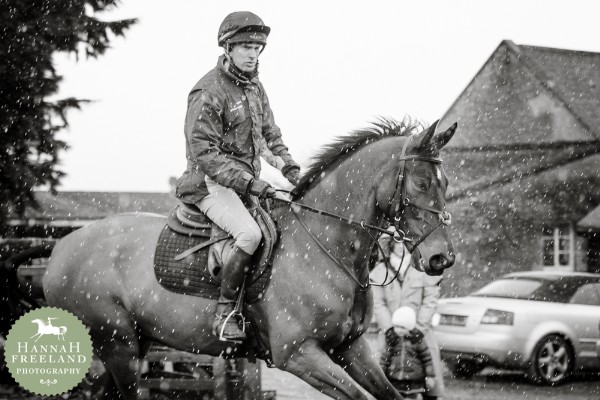 Vrolijk facing the elements!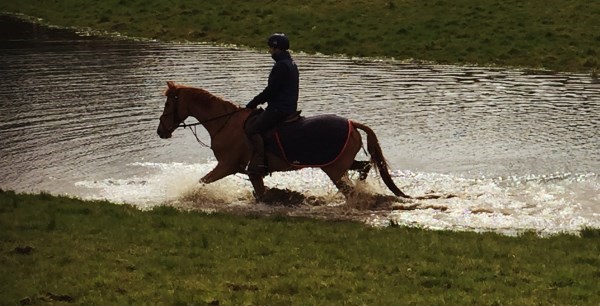 A post galloping paddle for Orlando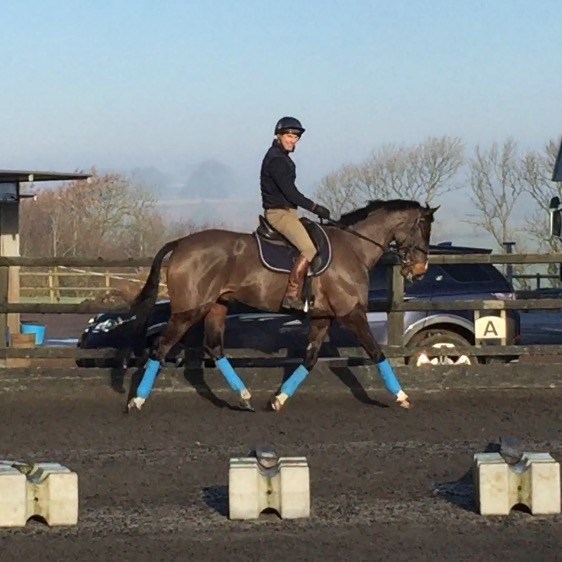 Monbeg Medlar enjoying a bit of sun on his back