Harry wins Riders Award at EHOA dinner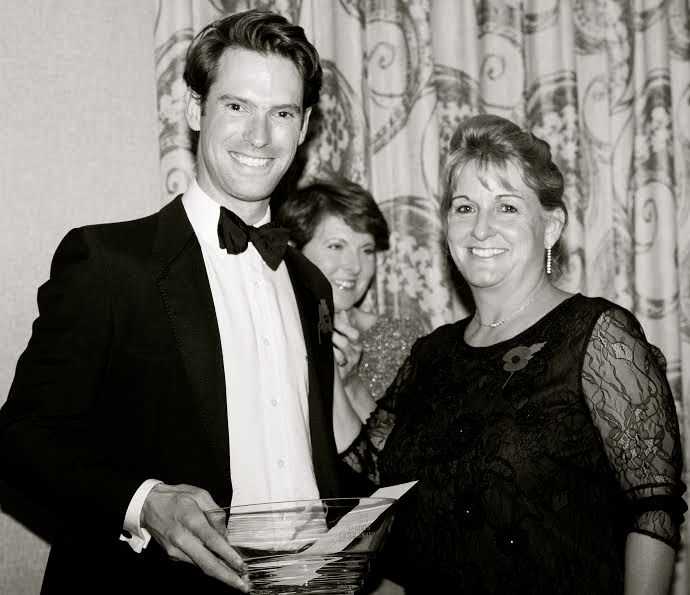 The Event Horse Owners Association (EHOA) put on another fantastic evening on Saturday night at a super new venue in Newbury for their annual dinner and awards. It's always a lovely chance to catch up with many of our very supportive owners out of season and we all enjoyed a delicious dinner, and for some of us a bit of dancing afterwards!
Harry was delighted to win the Darby Riders award and is extremely grateful to all those that kindly nominated him. It was also brilliant to see the presentations for the Brittania League, founded by our long term owner, Nigella Hall, and deservingly won by Jodie Amos with Francis Whittington in second place. It's a brilliant concept for British owned and ridden horses and I think there will be a lot of people with their eye on it for 2015!
Photograph thanks to Caroline Orme Photography