Wilton Horse Trials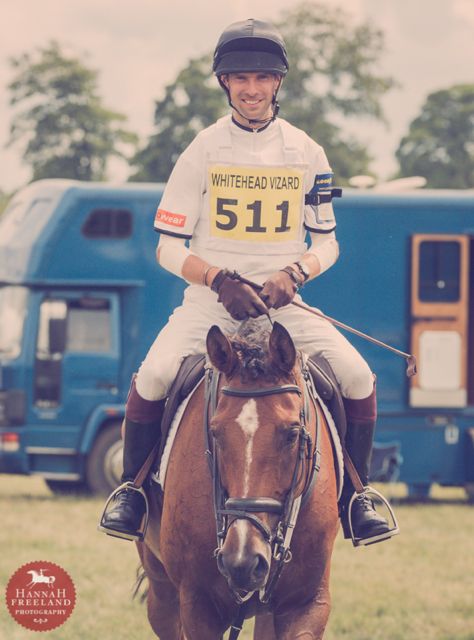 I was realy pleased with all three Intermediate horses at Wilton. Shannondale Santiago's felt better and better with every run this year. He did a lovely test to score 26, which was a mark off the lead in the OI (but ahead of the Badminton dressage leader which was nice!), and jumped his usual double clear. We went fairly steadily across country as the going was firm, so collected 10 time faults but this was still good enough for 5th place. His last nine starts have all produced 20s dressage and double clears, so I really do have high hopes for him. It was great to see his owner, Mandy Gray, who helpfully performed her usual role as fence putter-upper in the collecing ring for all my horses - last time someone asked her whether she'd just started as my working pupil!
Vrolijk did a 28 dressage putting him in second place, and jumped a double clear (also going steadily to collect 12 time faults), which was good enough for 3rd in his Intermediate section. He has recently stepped up in level and this was our third intermediate run together, but he feels really confident and unaware of a change in level which is very promising.
Away Cruising also lay in second after the dressage in his intermediate section with a score of 29, he had one down and a very steady clear across country to finish 10th. Away Cruising is really maturing, he's seven and I feel this year he has changed from being a big floppy young horse into an established horse, his whole way of going is much more advanced. It's very rewarding when a horse show such an obvious transformation in their development.
Wilton is a lovely event, it's wonderful that the dressage and show jumping takes place in front of the beautiful house. It attracts a stong field of riders but has a very laid back feel to it in spite of its rather grand setting. We had a fun day with lots of owners and friends who live around there dropping in. It also helps when the horses go so well!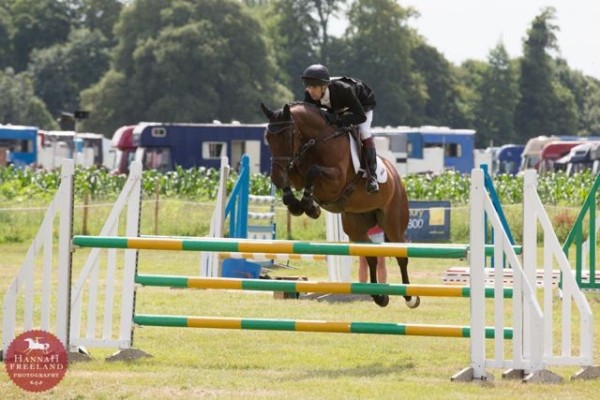 Vrolijk showing off his mega jumping technique on his way to 3rd place in the Intermediate.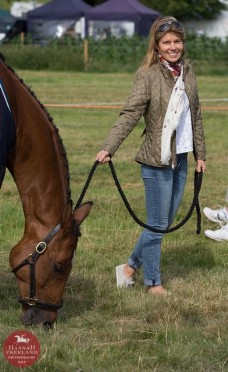 Away Cruising was not afraid of the scary tortoises and Mandy Gray enjoying a moment with Shannondale Santiago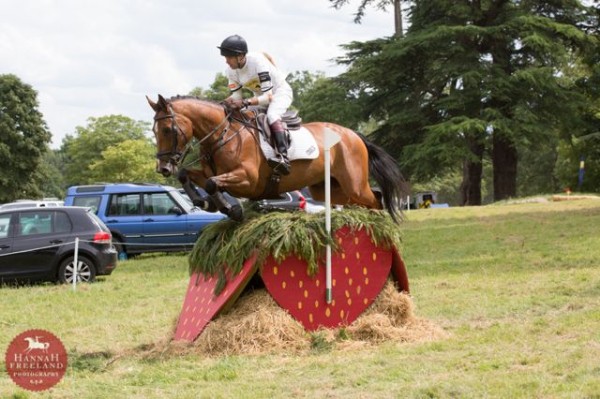 Mandy Gray's Shannondale Santiago jumping another super double clear