Double win and Welsh Champion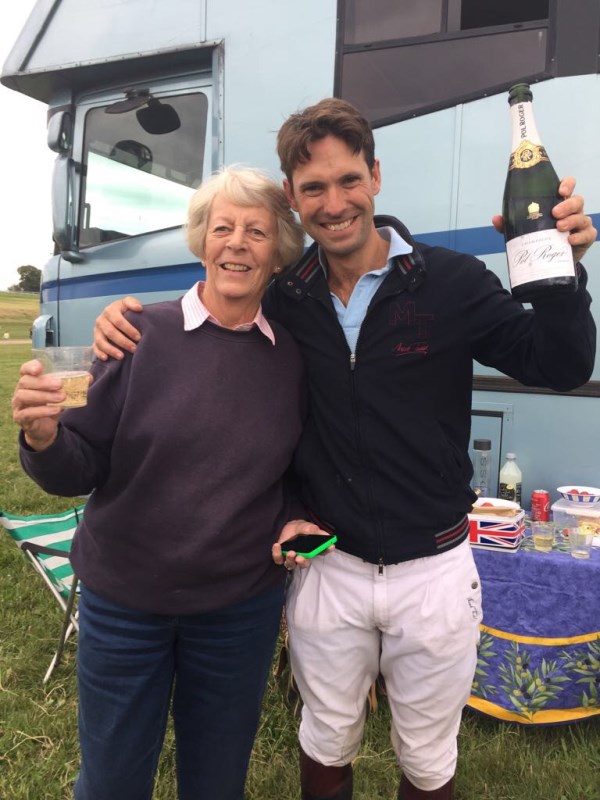 You can't really beat a day out eventing in a beautiful bit of country and glorious sunshine, particularly when all five horses jump double clears to finish on scores in the 20s!

Tim kicked off the day with Russeljacket and Livell in the BE100. They both did super tests to score 23 and jumped double clears to finish in 2nd and 3rd place! They've had an incredibly consistent string of good results and we're looking forward to stepping them up to Novice in the not too distant future.
I had 6 year old Red Kite competing in the Novice Regional Final, having won at Gatcombe earlier in the season. He did a lovely test to lie second behind William Fox-Pitt and jumped a super and much-improved clear round in the show jumping. We shaved off a few seconds taking a more direct line than most at one of the cross-country combinations and as a result slipped into the lead to win the section and qualify for the D&H Novice Championships at Gatcombe in August.
Catherston Definintive was competing in the Welsh Championships IN. I was really pleased with his test and it's amazing to look back and see how he's come on since he was a young horse. He too jumped a great clear in the show jumping and stormed around the cross country to give Nigella Hall a lovely win and a great big silver trophy!
Gideon was on great form in the Novice, and after a good dressage and a lovely double clear he finished in 3rd place for the second time consecutively.
We managed to find time for a delicious cream tea in the sunshine, produced by my cousin Tina for all our Owners and supporters, and enjoyed a celebratory glass of fizz at the end of the day! 
Red Kite looking smart to claim the NRF and qualify for the Novice Championships at Gatcombe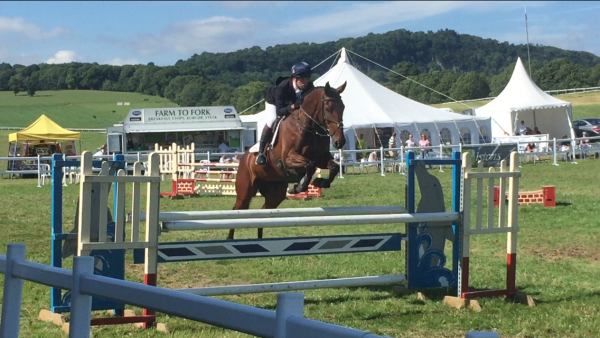 Catherston Definitive - the 2017 Welsh Champion!
Gideon en route to 3rd place in the Novice
Red Kite taking a nifty direct route through a tricky combination, jumping the arrowhead as a corner!
A lovely SJ clear for Red Kite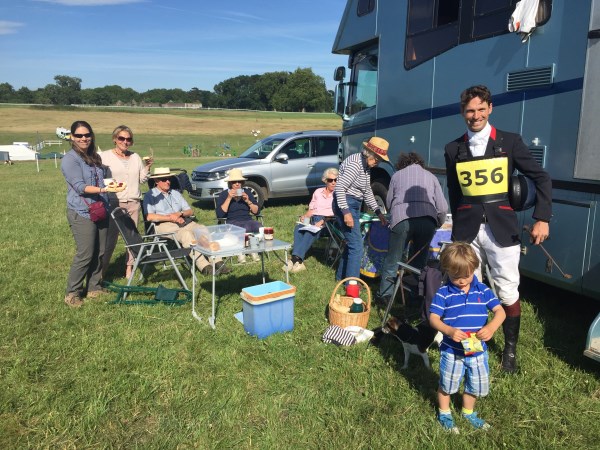 Nothing beats a proper English summers day with a cream tea!!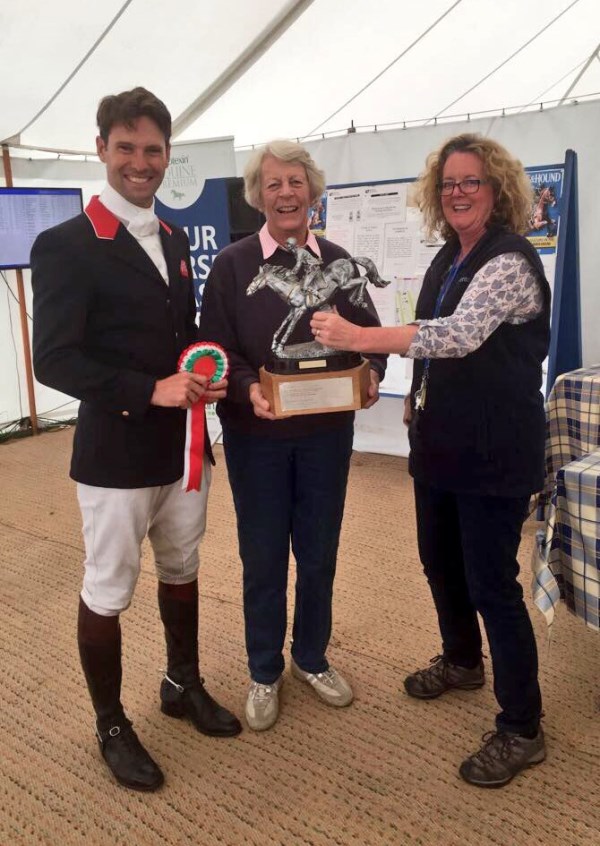 Nigella Hall receiving the Welsh Championship trophy....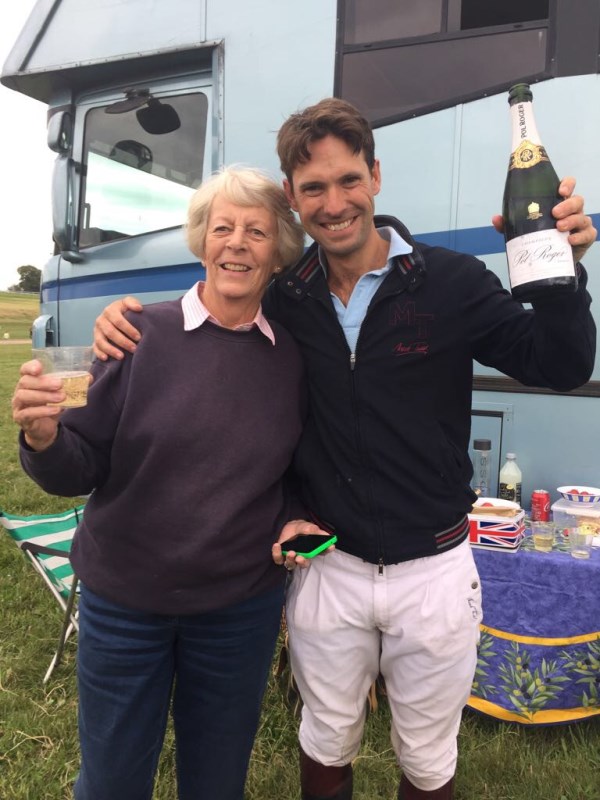 ... and celebrating with a glass of fizz!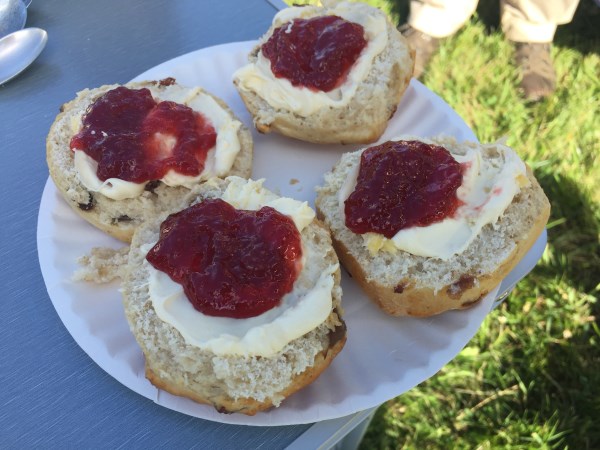 Thank you to my cousin, Tina, for producing the most magnificent cream tea for one and all!