Hambleden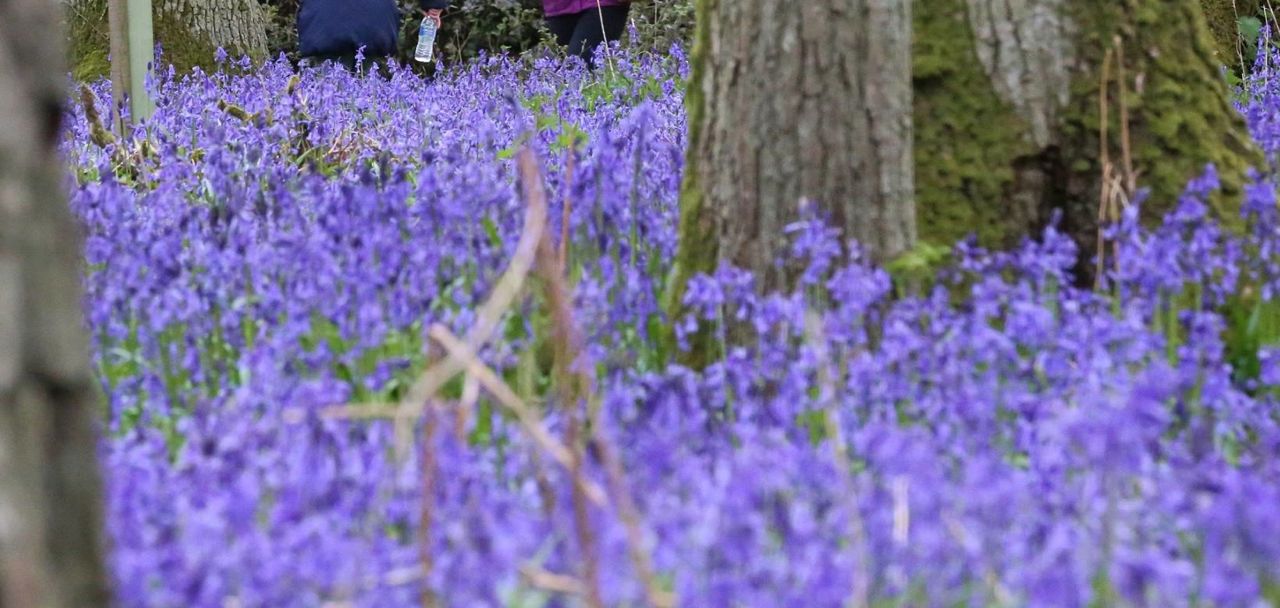 We had another good outing with the youngsters, they've been lucky not to have had any events cancelled so far and although it was very wet at Hambledon they at least managed to run before the organisers were forced to abandon the novice classes the following day. So long as the going isn't too holding, I think it's good for the young horses to get experience in soft going; if they are going to progress up the grades there will be times when they have to run in testing conditions and it's important that they have some experience of this at the lower levels.
We took five horses to Hambledon, I rode Monbeg Medlar, Red Kite and Ben Riach and Tim was aboard Gideon and The Mountainy Man. All five did nice tests, with mine scoring 30, 31 & 32 respectively with Tim's 30 and 27.
Monbeg Medlar and Red Kite both jumped good double clears, Gideon had a pole down and went clear across country, The Mountainy Man and Ben Riach each had two down, with the former going clear and the latter having a hesitation on top of the steps down into the quarry - although it was definitely a stop it was a green genuine risk-assessment before take off rather than a dirty disobedience.
The course at Hambleden twists through the bluebelled woods and the going was fairly deep so neither of us pressed the horses for the time. They all came away feeling they had come on from the run and despite us all getting rather soggy it was a positive experience for them all.