Withington Horse Trials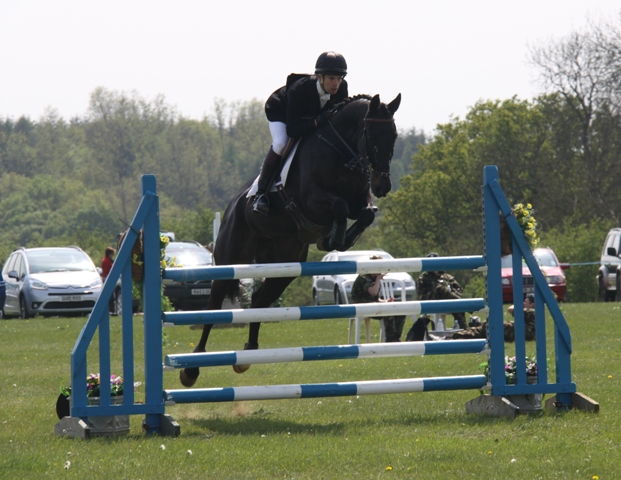 A good day for Tall Story at Withington, who produced a nice test and jumped a lovely double clear in his first intermediate. Since this was a step up in level, Harry took him steadily across country to build up his confidence, and he finished in 12th place.
Tinkas Time gave another polished performance in the dressage to score 28 in the OI and a lovely clear round in the show jumping put him well into the lead before the cross country phase. Unfortunately Harry was unseated when Tinka misjudged the small log that was underneath an electricity pylon - it was the most straightforward fence on the course and a totally uncharacteristic error. It shocked us all and is a great shame for the most genuine and reliable of cross country horses, who until today had never had a cross country fault with Harry from Pre Novice to 3* level!