Dodson and Horrell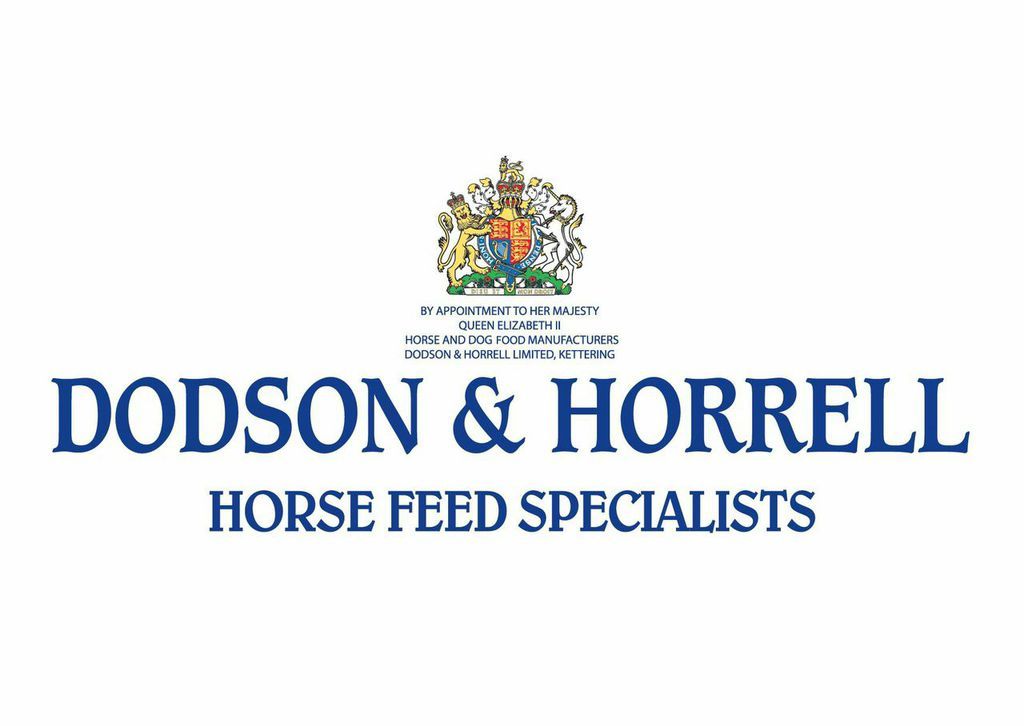 Having been a dedicated Dodson & Horrell customer for over 10 years, I'm delighted to have become a Brand Ambassador. I love the products and everything that the company stands for and I'm glad that we can support each other going forwards; we're looking forward to working with them for years to come.
I believe that Dodson & Horrell play an important part in our horses' performances. Our approach is to try to give them the best of everything, feeding is central to wellbeing and performance, and I'm sure that their knowledge and experience means our horses have the best head start we can give them.
Dodson & Horrell is a brand that I am truly proud to be associated with.
For more information: www.dodsonandhorrell.com