Hambleden Horse Trials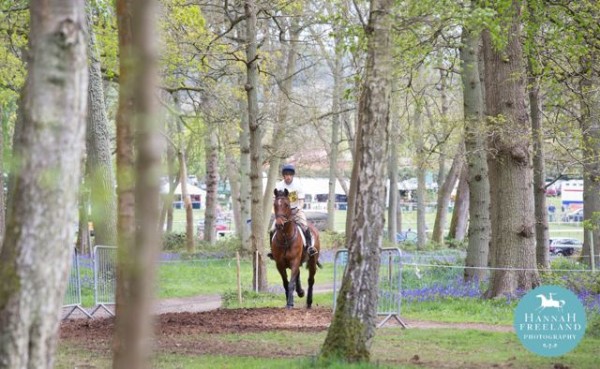 Hambleden is an annual highlight in the eventing calendar for our team thanks to Monika Hunt and her fabulous picnic! Monika is a very good friend and former owner, and in a seemingly effortless way, produced the most delicious gravadlax & elaborate salads followed by strawberries & cream for countless owners and supporters. We were lucky the rain held off and Harry's time's were early enough to get a parking spot on the side of the show jumping collecting ring so with delcious food and drink, and armchair viewing it made for a very happy day.
Fortunately our four horses all performed well. Mister Optimistic and Catherston Definitive both did lovely tests in the Novice to score 28 and 29 followed up with one down in the show jumping and solid clear rounds across country with Mister Optimisitc finishing 5th in his section. Tenareze led the dressage in his section on a score of 30 and both he and Freckleton Mythago jumped super double clears. Tenareze who was still leading after the show jumping added a few time faults to his score to also finish fifth.
Hambledon is a lovely event and the sea of bluebells perfectly time their bloom around the date of the event, or vice versa! Thanks to the organisers for putting on such a welcoming event, Monika for wonderful hospitality and our sponsors Pol Roger for champagne to go with it - all good reasons to have a horse with Harry!
Photographs thanks to Hannah Freeland Photography.