WELCOME TO HARRY MEADE'S WEBSITE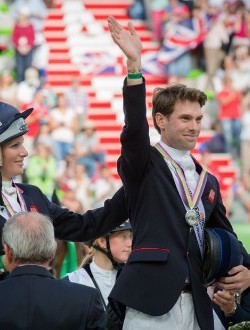 Harry is one of Britain's leading event riders. He represented Great Britain as part of the silver medal winning team at the 2014 World Championships in Normandy having finished 3rd at Badminton in the same year. He was recently short-listed for the 2020 Tokyo Olympic Games and long-listed for the 2018 World Championships. Harry has completed Badminton ten times, and is still the youngest rider to have received a much sought after Armarda dish, awarded for five Badminton completions.
Harry has been part of the Lottery-funded World Class Squad for the past twelve years. He is widely respected in the equestrian world for his quiet and sympathetic style of riding.
The yard at Church Farm is relatively small, with an emphasis on high standards and individual treatment for each horse. Harry has a proven ability to produce horses from youngsters into successful advanced horses.
His solid record at top level means he is consistently challenging the world's best. Harry hopes to fulfil his goal of winning Badminton, Burghley and Olympic Gold.
Harry is always looking for new horses, owners and sponsors. If you are interested in joining the fun and excitement and supporting him in any way please do not hesitate to contact us.
THE TEAM

Harry has an excellent support network, both with his team on the yard and the external specialists whose wealth of knowledge in their individual fields is invaluable. With Harry and his team, every horse receives individual attention and first class treatment.

SPONSORSHIP

Harry's professionalism, both on and off a horse, and his personable manner has resulted in him being a favourite ambassador for sponsors wishing to promote their services or entertain clients. Please look at our sponsorship page if this could be of interest to you.
We hope that through this website you can stay up to date with the latest news and results for Harry and his horses. Check out our photo galleries, videos and training exercises; we hope to launch our online shop soon. Please do get in touch if you have any enquiries or you simply want to ask Harry a question. In the meantime we hope you enjoy it!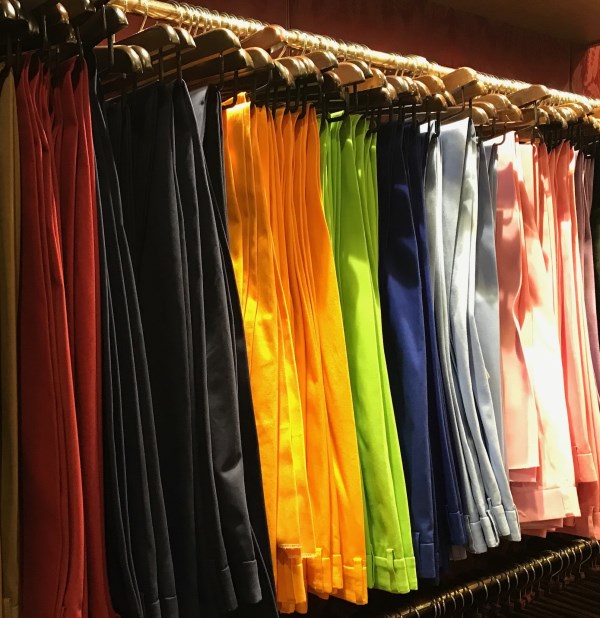 " My infamous array of colourful trousers come from Cordings...."
Find out more